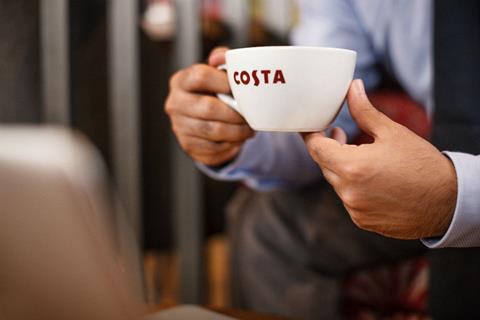 Costa Coffee is launching its first global loyalty strategy in partnership with marketing agency Lida.

The agency will be tasked with developing the Costa Coffee Club scheme and delivering it across multiple markets.

This is the first time that an agency will run Costa's loyalty strategy.

"We're delighted to confirm the appointment of Lida as our brand's first global loyalty strategy agency," said Costa digital director Arslan Sharif.

"Throughout the pitch process, they demonstrated what we could expect from the next generation of loyalty. We were impressed with their understanding of retail loyalty programmes. In line with this, the team came prepared with solutions and possibilities to allow us to connect and engage with our customers in more effective ways."

Lida chairman Matthew Heath added:"With the loyalty market undergoing its biggest change in recent years, Costa has been one of the first brands to embrace this change and look ahead to what this means for customer experience."

The move follows Costa's appointment of Bartle Bogle Hegarty London as its global advertising agency in April this year. Marketing firm Prophecy Unlimited will still run Costa Coffee Club's UK advertising campaigns.

The coffee chain currently has over 1,180 shops in 30 overseas markets.