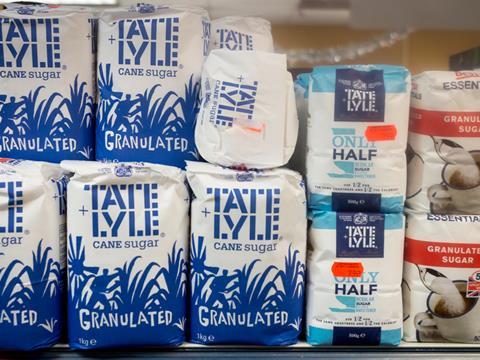 Tate & Lyle might have won shelf space in Tesco from rival Silver Spoon, but surging costs for imported sugar cane means it could face the bigger challenge of remaining competitive this year.

A global sugar deficit has elevated world prices for the commodity "significantly" over the past 18 months, says Stefan Uhlenbrock, a senior commodity analyst for Informa Agribusiness Intelligence.

The Sugar No 11 contract - the world benchmark for raw sugar trading - peaked at around 23 cents a pound last October. It has since fallen to around 19 cents a pound, but remains well above last year's level of 14 cents a pound.

And refiners like Tate & Lyle can't buy sugar at that price, because of European Union import restrictions and tariffs, says CEO Gerald Mason.

In contrast, the European beet sector is being "deregulated and propped up by subsidies", making it more and more competitive, he claims.

"For us, the big impact that we constantly battle against is this extra cost that is layered on top of market forces by regulation," Mason adds.

European sugar prices are also rising on the spot market following a "modest" 2016/17 crop, says Uhlenbrock. They are higher than world prices, but are not subject to import tariffs.

British Sugar - which produces Silver Spoon using British beet from around 3,400 UK growers - is actually set to benefit from the EU price rise in 2016/17, according to the 2016 annual report from parent company Associated British Foods.

The end of the EU sugar regime in October 2017 will bring sugar prices in the EU more in line with world prices, putting "increased pressure on the EU sugar supply chain", it warns. But it will also enable British Sugar to "increase its production", and work with growers to improve its competitive position, the report claims.