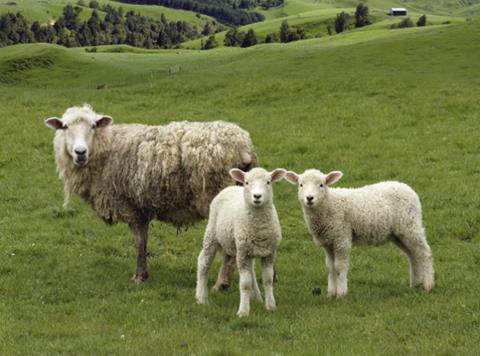 New Zealand lamb prices are beginning to stabilise, according to Mintec.

The country's lamb production has soared as a result of drought, forcing farmers to cull more to cut costs. Lamb slaughterings were up 5% year on year between October 2014 and February 2015, with high volumes pushing prices down 21% since December to £2.31/kg.

However, Mintec said lamb production is expected to fall 3% this year to 361,000 tonnes.