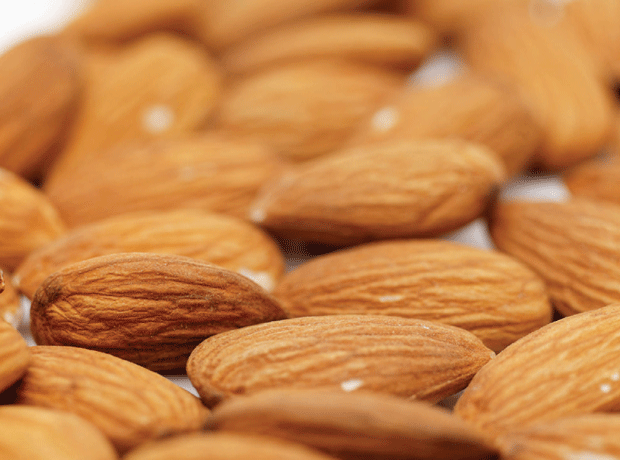 Almond prices are rising as a surging demand for plant-based protein puts pressure on smaller-than-expected supplies.

In July last year, the US Department of Agriculture released an estimate for the current season's crop in California, the main almond grower, at a record 2.45 billion pounds, an increase of almost 8% on 2017.

This more or less coincided with retaliatory tariffs on imports of US almonds by major global consumers China, India and Turkey.

Expectations of subdued demand, along with a record crop in California, provoked market uncertainty and prices fell as a result in the second and third quarter of last year.

However, since October 2018 markets have been firming up, with current almond prices up 10% year on year and 9% quarter on quarter at $7.15 per kg.
Prices have been pushed up by a smaller-than-expected crop in the US, with receipts to date for California almonds totalling 2.20 billion pounds against 2.21 billion pounds last year. Given the 2018 crop was slightly late, the overall volume will probably be close to last year's 2.25 billion pounds.

In addition, almond shipments from California have seen only a minor reduction compared with last year, with lower exports to China, India and Turkey partially offset by higher shipments to other regions and strong domestic demand.

The almond market, along with other nut markets, has seen a rise in consumption as more and more consumers shift towards protein-rich, lactose-free or vegetarian diets.

Almonds have been gaining popularity among food manufacturers of plant-based drinks, non-dairy yoghurt or cheese. They are also a key ingredient in cereals, chocolate and protein bars.
Jara Zicha, senior market analyst, Mintec