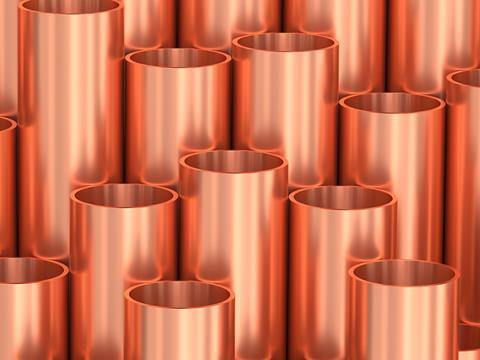 Copper prices on the London Metal Exchange rose due to tighter supply and uncertainty surrounding the US-China trade war. Inventories in war-ehouses have fallen over 60% since the 2018 peak in June.

Polystyrene prices spiked in September due to low supplies caused by a production plant closure in the Netherlands and the summer holiday season reducing European stocks.
The US Department of the Treasury's Office of Foreign Assets Control has extended sanctions against Russian aluminium producer Rusal. However, the possibility sanctions could soon be lifted is depressing prices.

Weakness in palm oil prices due to rising production has spilled over to the lauric oil market. Coconut oil prices have reached their lowest level since 2013 as a result.