101 (109) Plenty
Sales £81.8m +11.9%
Born 2007

Posterboy Juan Sheet (catchphrase: "Have you got Plenty wet?") has helped sell plenty of Plenty in the past year. Volumes are up 8.3% thanks to a steady stream of innovation from brand owner SCA. Following on from the 2011 launches of the Big One, aimed at DIY dads who want a bigger sheet for polishing the car, and the Fat One, last year Plenty unrolled the reusable and squeeze-out-able Strong One with the backing of TV ads featuring Juan, of course.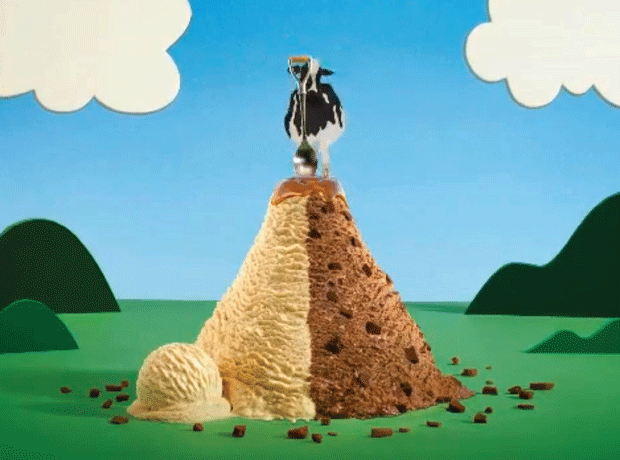 103 (114) Ben & Jerry's
Sales £79.3m +15.3%
Born 1978

As volumes in ice cream melt away, Ben & Jerry's performance has been stellar by any standard. Its growth, mirrored by an impressive surge in volume sales, is thanks to the launch of the super-premium Core range in January 2012. While Ben & Jerry's standard lines have faltered, this NPD - featuring a liquid sauce 'core' - racked up a cool £16.1m in its first year in the freezers. Now Unilever has launched two new flavours, Peanut Butter Me Up and Blondie Brownie, to sustain the growth. Backed by a TV ad campaign and the Ben & Jerry's Core Tour, Ben & Jerry's could well break into the Top 100 next year.

108 (141) Monster
Sales £77.2m +48.2%
Born 2002

Monster's line-up - Original, Ripper, Khaos, Lo-Cal and Rehab - might sound like a dodgy death metal band, but the brand certainly hit the right notes in 2012. Its sales growth was mirrored by booming volumes, up a whopping 52.1%, thanks to the launch of calorie-free variant Absolute Zero in March, some eye-catching on-pack offers and growing distribution. Last month the CCE-owned brand kept up the pace by adding two new variants - green tea and orangeade - to its Rehab line-up. Just where does Monster get its energy?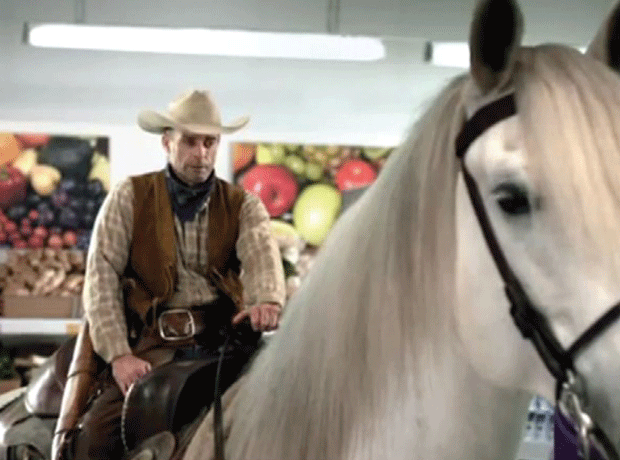 114 (147) Pilgrims Choice
Sales £73.3m +58.0%
Born 1984
unil
After a poor 2011, Pilgrims Choice re-launched last January with heavy TV advertising: it was the biggest-spending brand for the first six months of 2012, which must make that pesky little cowboy the best-paid equestrian on the planet. But you can't argue with the brand's subsequent growth, easily the highest in the sector. The brand is highlighting its unique position in the sector as a cheese buyer rather than manufacturer, allowing it to be much choosier, it claims - and with the recent launch of its lighter Cheddar variants, 2013 should see further growth.

118 (140) Cadbury Wispa
Sales £70.6m +4.6%
Born UK, 1981

Wispa has been growing steadily since its relaunch, but sales really took off again this year following the launch of Bitsa Wispa sharing packs, popular with consumers as a better-value proposition. The arrival of 50p price-marked packs in January should help sway the budget-minded sweet-eater, too, without costing Mondelez too much. Regular Facebook giveaways have also helped build awareness.

126 (135) Cushelle
Sales £65.0m +19.1%
Born 2010

Cushelle the Koala has a staggering 173k likes on Facebook. That's right a rather dodgy CGI character whose sole purpose is to flog loo roll. Still, he's earning his keep - his TV ad and growing celebrity on Facebook have sent sales surging, with volumes growing at a rip-roaring 19.5% last year. Such growth, aided of course by deep promotions, means loo roll brands like Cushelle are wiping the floor with own label at the moment, in stark contrast with what's going on in the rest of the household category.

130 (142) Lindt Lindor
Sales £62.2m +20.6%
Born 1845

Lindt delivered some punchy creative marketing in 2012 following a flat 2011. The 60th birthday of the Lindt Gold Bunny in 2012 was the ideal occasion for a wide range of promotional activity: family-themed gold bunny hunts took place last Easter, with a range of Facebook-focused giveaway promotions continuing this year. Lindt is banking on further growth in 2013 with more bunny promotions and NPD, including a new Hello range, with more contemporary styling than the classical Lindor truffle.

134 (144) M&M's
Sales £61.1m +24.0%
Born 1941

M&M's posted some very healthy growth figures after a year of innovative, themed NPD. Its limited Union Jack edition, with a specially designed pack containing only red, white and blue peanut M&M's and marketed at a lower price point, sold very well. NPD has continued with new colours and flavours, while advertising, using the animated chocolate characters, has also proved popular: M&M's owner Mars was honoured as Cannes Lion Advertiser of the Year 2012.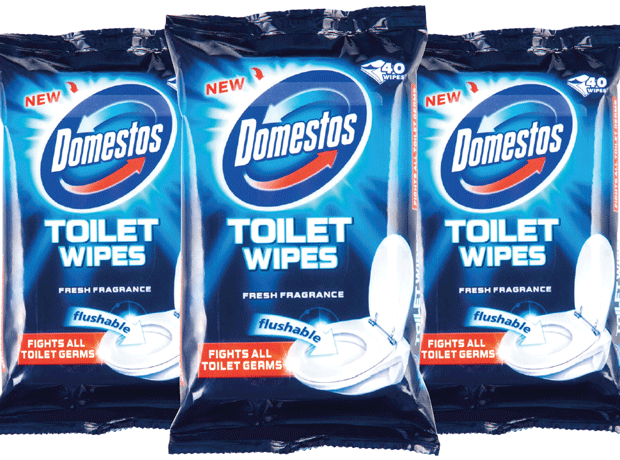 142 (143) Domestos
Sales £56.9m +13.5%
Born 1929

Domestos has consolidated its domination of the market with a canny campaign of NPD. The Extended Germ Kill, Zero Limescale and Total Blast liquid variants, alongside Domestos-branded toilet wipes, have extended the brand's appeal, and driven sales growth at nearly twice the rate of volume. Even recessionary cuts in household spending benefit Domestos, with consumers reducing the range of cleaning products they buy to focus on trusted essentials: a bottle of Domestos is sold every second in the UK, boasts brand owner Unilever.

146 (145) Twix
Sales £55.7m +15.4%
Born UK, 1967
Twix's 'ideologies' ad, in which the two top-hatted Victorian inventors of the Twix fall out, set up rival left and right Twix factories, then encourage consumers to develop a preference for one bar over the other - needing, of course, to try both - has given sales a decent shot in the arm. Mars also relaunched Twix ice cream (which disappeared in 2004) alongside repackaged Mars and Snickers products with a range of promotions.