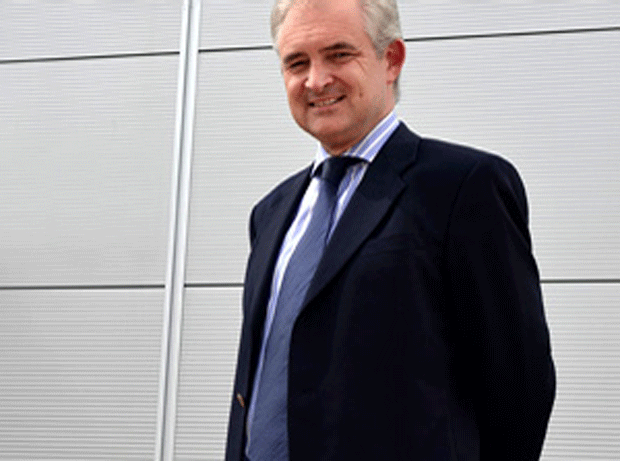 DCS Europe has created a dedicated foodservice division to offer a range of cleaning and health & beauty products to delivered wholesalers and buying groups in the foodservice sector.

DCS, which distributes P&G, Gillette, Unilever, Colgate, PZ Cussons, SC Johnson, Osram and L'Oréal, will focus on selling its existing offering through the new division.

It will be led by former Henderson Foodservice managing director Michael Lorimer, who will work alongside the board of DCS Europe as group head of strategy.

Lorimer, who is also a former vice chairman of Landmark Wholesale and has worked for Mars Confectionery, will head a team of four in the new unit.

"We've been supplying many of our products to foodservice for a number of years, via DCS Central, so what we are doing now is bringing business focus to the foodservice sector by creating the new division," Lorimer told The Grocer.

"There is a real incremental sales opportunity for the products DCS distribute within foodservice, both for our business and for our wholesale customers, and the challenge now is to educate on what that opportunity looks like," he added.

"We believe there are even greater opportunities to be realised for our customers by actively engaging with us and driving sales across our product range."

DCS Europe chief executive and founder Denys Shortt said that group sales were currently up 31% for the year and were expected to hit £185m by the year end.