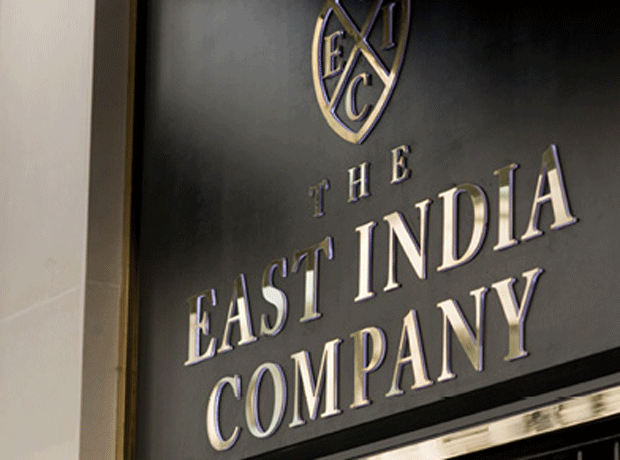 The East India Company is opening a second store in the UK ahead of several openings in the Middle East and Asia.

The company - which at its height in the early 19th century controlled large areas of India with private armies - was refashioned as a gourmet food brand by Indian entrepreneur Sanjiv Mehta in 2010.

He opened a luxury food store in Mayfair and won listings in Harrods and Selfridges. Now, the East India Company is preparing to open a second company-owned store, in the Bluewater shopping centre, Kent, in October.

Building on the success of its Kuwait store, which opened in February, it is also planning more overseas franchises. A new outlet will open in Qatar in November, followed by two more in the Middle East. In 2014, the company will look to open stores in the Far East.

It has also won a distribution deal with Ocado. It will start selling 95 products including teas, coffees, preserves and biscuits via Ocado later this month. The range will be showcased in a shop-in-shop on the site.