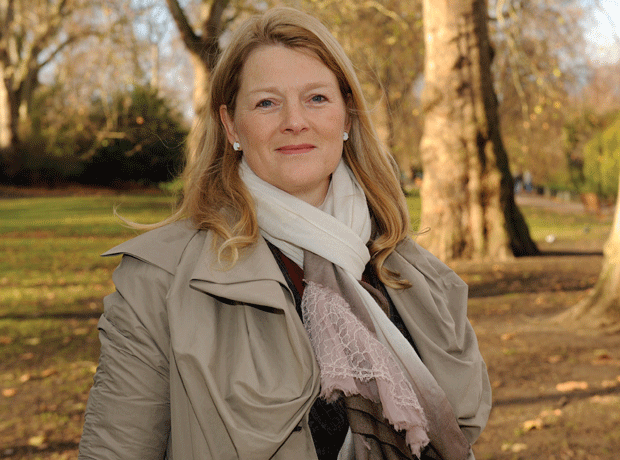 Supermarkets that abuse suppliers could face a fine of up to 1% of their UK turnover under new proposals by the Groceries Code Adjudicator.

This week, Christine Tacon proposed the maximum fine as part of a wider consultation on guidance for investigations and enforcement.

In an interview with The Grocer, she explained why she had set the maximum fine at 1% of turnover - which would equate to £482m for Tesco. "I wanted something that would work as a massive deterrent," she said.

"The alternative would be a fine based on a multiple of benefits, but that could lead to tortuous discussions on the size of benefits. A percentage of turnover is easier."

The figure seemed appropriate given that the maximum fine for running a cartel was 10% under the Competition Act, she added. However, she insisted, fines would only be used as a last resort: "I'm not setting out to catch people out. I want to work with people and resolve problems through discussion."

Tacon said she had met with code compliance officers at nine of the 10 large food retailers and planned to maintain regular contact through quarterly meetings.

From discussions with suppliers, the biggest recurring issue was deductions from invoices, which if challenged by suppliers could result in long delays to payment, she said.

"If you can't get clarification from a retailer about deductions and it takes six months to resolve, it effectively becomes a delaying mechanism," she said.

Smaller suppliers faced the biggest challenges, she added: "They don't have the resources to manage the relationship better, or the same access to buyers."

The maximum fine has to be consulted upon and approved by MPs before the Adjudicator can launch investigations.