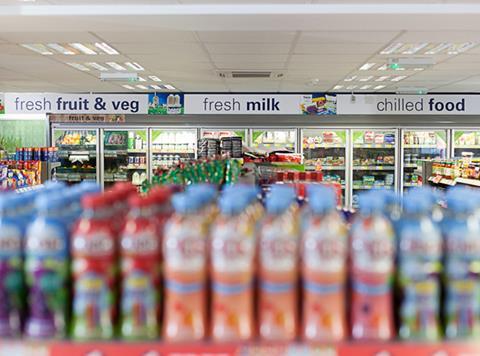 McColl's Retail Group has opened its 750th convenience store.
The chain, which also has 540 newsagents, said the 2,500 sq ft store had opened in New Hedges village, Pembrokeshire.
Supplied by Nisa, it stocks a wide variety of locally sourced produce including fresh meat, cheese, fruit and vegetables with bread and savouries baked freshly in store each day. It also stocks Nisa's own-label range Heritage.
In a note to the City this morning, McColl's chairman and CEO James Lancaster said the opening was "a significant milestone for McColl's as it delivers on its strategy to increase its number of convenience stores to approximately 1,000 by the end of 2016".
McColl's has an ongoing strategy to move away from its CTN roots and expand into convenience. It has been converting its CTNs to c-stores over a number of years, as well as opening new c-stores.
Lancaster said McColl's remained on track to achieve its target of around 1,350 stores, consisting of approximately 1,000 c-stores and 350 CTNs, by the end of 2016 through a combination of targeted conversions and acquisitions.
"We are continuing to respond to the needs of our customers by improving and extending the range of products and services we offer and our store expansion and conversion plan remains on track," Lancaster added.
"We are delighted to have opened in New Hedges village and look forward to providing an excellent service to our customers there."
McColl's floated on the London Stock Exchange in February.