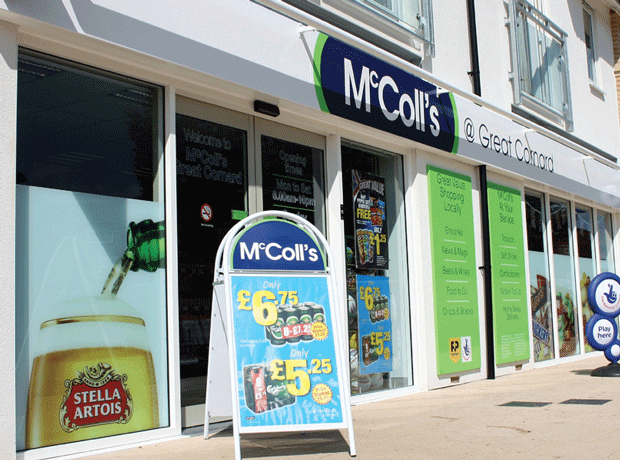 McColl's Retail Group is eyeing a possible flotation.
The UK's largest independent c-store chain is understood to be in the very early stages of examining a float on the London stock exchange.
The move comes just months after off-licence chain Bargain Booze successfully floated under the name Conviviality Retail.
McColl's is currently 80% owned by management, with chairman and CEO James Lancaster, chief operating officer Martyn Aguss and chief financial officer Jonathan Miller owning the bulk of shares. The rest is shared between 25 other senior managers.
Speaking to The Grocer in his first-ever media interview last month, Lancaster praised Bargain Booze's float, saying that it wouldn't have been an option 12 months ago.
However, he claimed that he had "no urgent desire to retail or sell shares".
Other grocery operators understood to be eyeing flotations include B&M Retail and Poundland.
Interview: McColl's James Lancaster breaks his silence