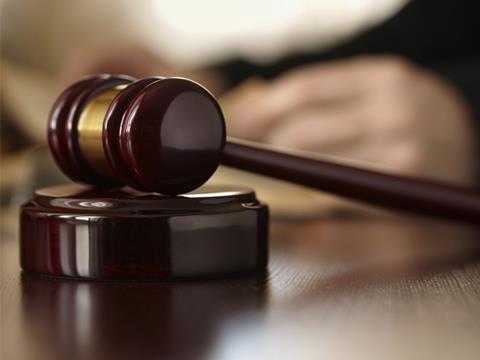 Fresh produce company Natures Way Foods has been fined £170,000 after a worker was killed after coming into contact with a 240V electrical cable.

Chichester Crown Court heard that contractor Bradley Watts was lagging pipes in the loft space of the company's Chichester site when he was electrocuted in June.

The HSE said an investigation had concluded the death could have been avoided. Natures Way pleaded guilty to breaching health and safety regulations.