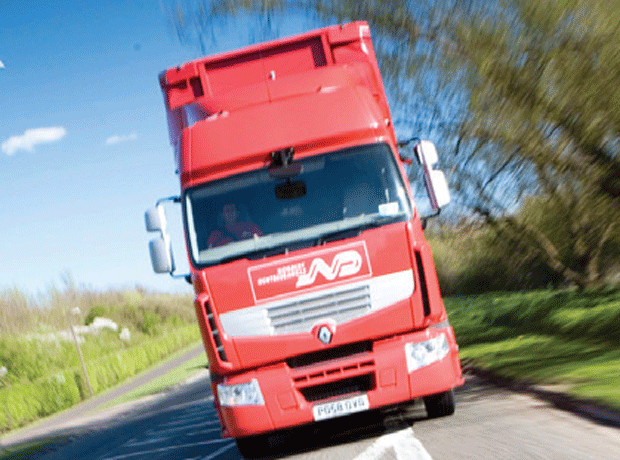 Logistics company Norbert Dentressangle will be making its entry into the German market after being appointed by Kellogg's to handle its retail and wholesale customers in the country.
Norbert Dentressangle, which already works with Kellogg's in the UK and operates two 300,000 sq ft warehouses in the North West, will now serve Kellogg's retail and wholesale customers throughout Germany.
"There are clear advantages in working with a single logistics provider across two of our major European markets and Norbert Dentressangle have proven themselves a valuable partner to Kellogg's in the UK," said Kellogg's German supply chain director Joerg-Peter Miklis. "We look forward to reaping the benefits of this strategic partnership."
The company will handle around 690,000 pallets a year for Kellogg's in Germany, and will also be responsible for the planning and management of transport movements into and out of the company's Bremen site.
Norbert Dentressangle's teams in the UK and Germany will work collaboratively to provide a single relationship platform and standardised reporting network for Kellogg's, said the head of Norbert Dentressangle's food business unit Dan Myers.
Kellogg's renewed its UK warehousing and packaging contract with Norbert Dentressangle last month.