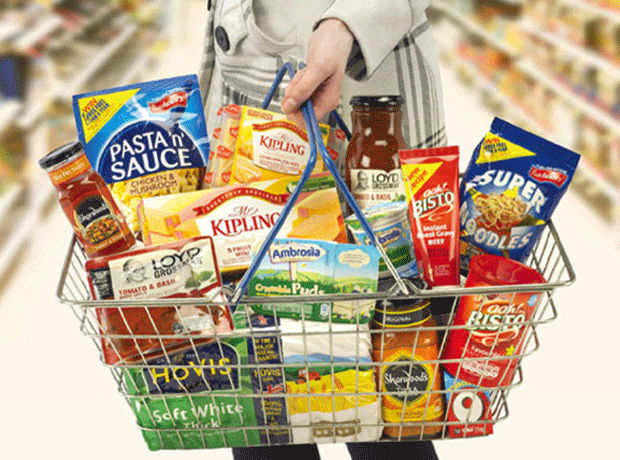 Premier Foods is demanding suppliers start paying into a new "investment fund" this summer as part of a major growth strategy - which also includes plans to halve the number of suppliers it works with by the end of next year.

The plans were unveiled in a letter sent to suppliers last week from new Premier Foods CEO Gavin Darby.

"I believe we need to work with a smaller number of strategic suppliers in the future that can better support, and invest in, our growth ideas and with which we can build long-term partnerships," said Darby. "I have therefore asked our procurement team to initiate a strategic supplier review with a view of halving the supplier base to a new equilibrium by the end of 2014."

He said that as a "first step" Premier was planning a mutual investment programme involving the entire supplier base from the beginning of August that would require suppliers to "make an investment payment".

"Needless to say, the stronger our growth the more opportunities there are for our suppliers to grow with us," he said.
milling restructure
Premier Foods this week revealed it was splitting its milling business into two divisions to focus on supplying third parties with flour.
A dedicated management team will oversee its Rank Hovis free-trade business, selling flour to other companies from sites in Southhampton, Manchester and Newbridge. Its remaining mills in Wellingborough, Selby, Andover and Gainsborough will be organised into a vertically integrated supply business for Hovis, own-label bread and Premier's cakes. It will close its mill in Barry, affecting 43 jobs, and plans to invest £1m to update its Southampton and Wellingborough sites.
Suppliers told The Grocer Premier Foods was demanding sums of £10,000 to £15,000 for smaller suppliers and many times that for larger companies.

It is understood the company has based its cash demands on a percentage of annual billings - thought to be about 5%.

Premier Foods works with more than 3,000 suppliers spanning ingredients and packaging as well as providers of services such as marketing and research. Several have approached The Grocer to vent their anger at the moves. "It smacks of desperation. It's outrageous," said one. "The 'mutual investment programme' is very George Orwell's Nineteen Eighty-Four. There's only one side investing and it's not Premier Foods."

Another source added: "What are you supposed to be investing in, when they're threatening to end things in a year?"

Premier Foods is struggling to contain its debts. Net debt/EBITDA was 5.9% in 2012 and the pension deficit of £535m - which easily exceeds the company's market capital of £153.5m - is expected to increase substantially after this year's triennial actuarial review.

Premier Foods said Darby's letter shouldn't come as a surprise. "It's no secret that the new CEO wants to reduce complexity and over the last six years we've already reduced our supplier base by 74%," said a Premier spokesman.

He added that Premier had received positive feedback from some suppliers. "They want to invest and would like to have a bigger part of our business. They'll gain as we gain," he said.