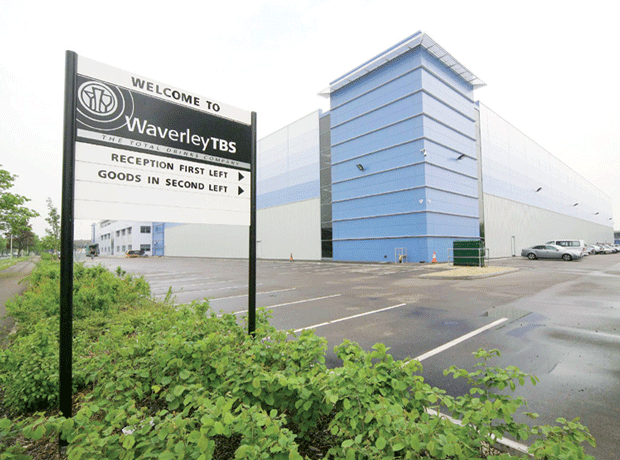 Food companies made significantly fewer insurance claims for unpaid or late invoices last year.

Food and agriculture accounted for 15% of trade credit insurance claims made against UK companies to insurer Atradius last year, compared with 20% the previous year. Excluding claims related to insolvencies that happened in 2012, they accounted for just 8%.

The fall reflected a drop in the number of business failures in 2013 and improved market conditions, Atradius said. "There was some semblance of an economic recovery in 2013 and a lot of companies who were locked into paying very high prices for raw materials in 2012 benefited from falling commodity prices," said Darren Tilke, senior underwriter for food and agriculture at Atradius.

He added that Atradius had been hit by a number of unforeseen claims in 2012 related to significant and unexpected insolvencies, such as the collapse of Waverley TBS and Rectory Foods.

"There was a tree shake in 2012 of weaker players who couldn't sustain the inflationary pressures," he said. "Pricing came under tremendous pressure. After a really bad grain harvest, food inflation spiked and because weak consumer demand made it hard for companies to pass on higher costs, there was a high level of insolvencies."

There had been a particularly high number of claims against wholesalers and meat companies, he added.

In a new report on the health of the food industry internationally, drawn up to give UK companies a picture of the risks of trading overseas, Atradius warned of payment delays and rising insolvencies in Belgium and falling gross margins in France. But it said the outlook had improved in some of the countries hardest hit by the financial crisis, including Italy and Ireland.