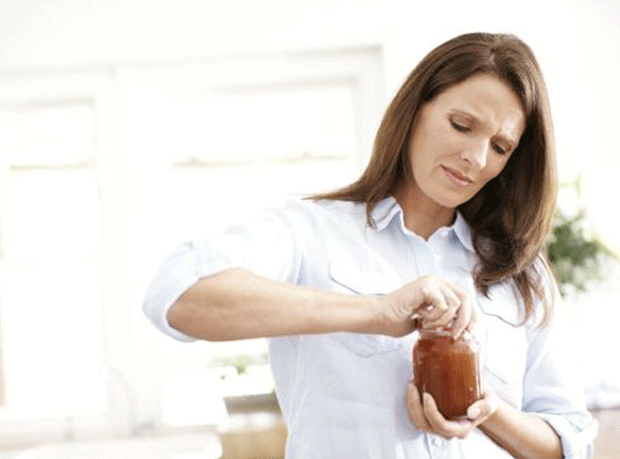 Brand owners and retailers are letting down an ageing population when it comes to delivering easy-to-open packaging.

This is not the view of consumers but the very people responsible for designing and producing the packaging - and they even admit to struggling to open their own packs.

These are the findings of a new poll of 800 packaging professionals carried out for The Grocer by easyFairs, organisers of Packaging Innovations London 2013.

More than three-quarters (77.5%) of the packaging experts said the industry was letting down older people by continuing to produce difficult-to-open packaging, with the most frustrating types being those with hidden film wrapper openings, followed by clamshells.

A whopping 87.7% of packaging professionals admitted not being able to get into a product without resorting to using a tool to pry it open, and just under two-thirds (63.9%) have even injured themselves trying to open packs.

The findings echo a recent poll by Which? magazine, which claimed one in four consumers need regular help opening everyday products.

"Bad packaging is not only frustrating but is causing too many injuries and we want manufacturers to improve the design of product packaging and make opening instructions much more clear," said editor of Which? magazine Richard Headland.

Also in our survey, two-thirds of respondents claimed UK retailers are misleading shoppers into buying own-brand products by copying branded designs.

"Around 57% of consumers purchased a product by mistake due to similar packaging last year according Intellectual Property Office figures," said British Brands Group director John Noble. He claimed Tesco, Aldi and Lidl were most guilty.