This article is part of our 2016 Confectionery digital feature
Amid a storm of concerns about childhood obesity, Chile recently cracked down on 'commercial hooks' used to attract children to unhealthy products. Kinder Surprise eggs were one of the products affected by the new nutritional food labelling laws and were banned, along with McDonald's Happy Meals. In light of this, we take a look at some other products banned around the world and why.
Kinder Surprise eggs in Chile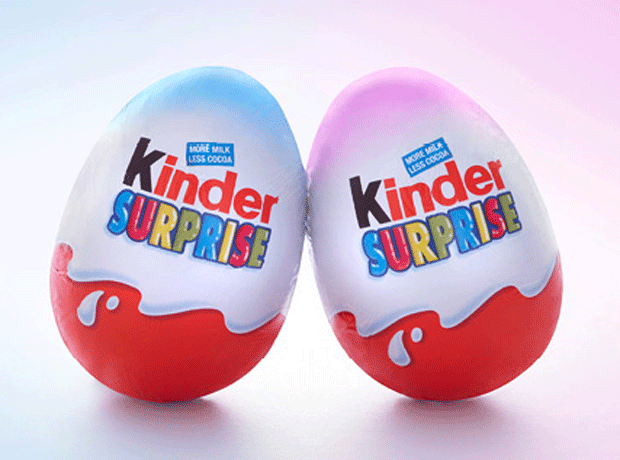 In June, Chile introduced food labelling laws that forbid the use of 'commercial hooks' to attract children under 14 – and officials say Kinder Surprise toys are a hook. The eggs are also illegal in America.
M&M's in Sweden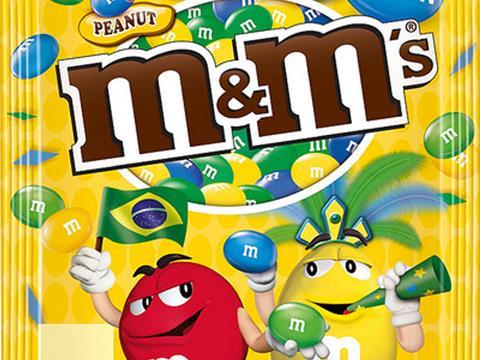 Last month a Swedish court banned Mars from selling M&M's in the country because of visual similarities between it and Mondelez's Marabou brand of chocolate-topped peanuts, which also uses a lower case M.
Chewing gum in Singapore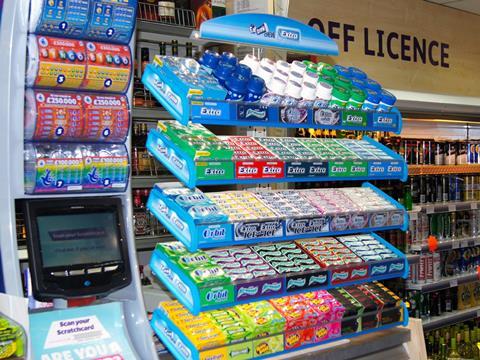 Chewing gum has never technically been illegal in Singapore, but its sale and commercial importation were outlawed in 1992. But since 2004, chewing gum with 'therapeutic value' has been allowed.
British chocolate in America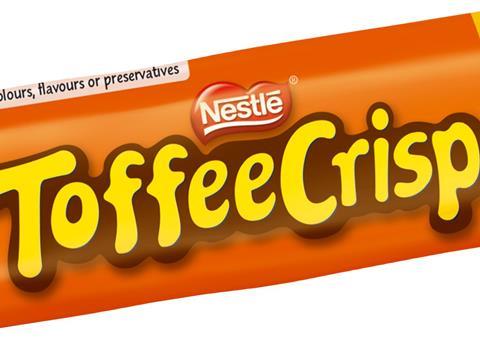 Last year Hershey won in its action against importers of British chocolate. The ban outlaws imported Cadbury bars (for which Hershey holds the US rights) but also Toffee Crisp, whose packaging could apparently cause confusion with Reese's.
Jelly mini-cup sweets in the UK and EU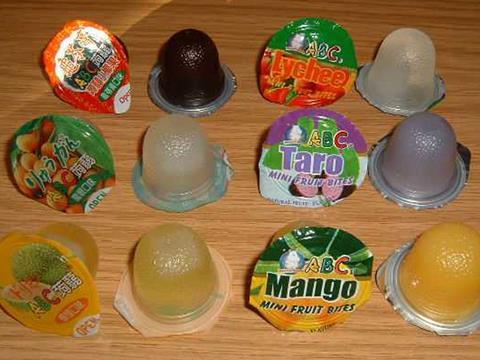 Popular in the Far East, these firm-textured sweets, often containing the banned thickener konjac, are designed to be popped from their plastic capsules straight into the mouth – where, it's believed, they pose a choking risk.
Previous article - Infographic: Posh choc gets a boost from NPD