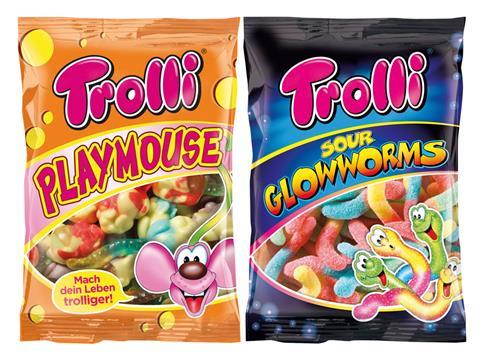 Confectionery supplier Innovative Bites has secured the exclusive UK distribution rights of US sweets brand Trolli Candy.

The company said it would initially be responsible for supplying 12 of the company's gummy and sour sweets, including Glowworms and Pingummis, marking the first time Trolli Candy would be available on "such a large scale" in the UK. Already "an American favourite", Trolli was "without doubt" going to be a hit in the UK, claimed Innovative Bites founder Vishal Madhu.

The distribution gain follows Bedfordshire-based Innovative Bites acquiring confectionery supplier Bonds of London this year.