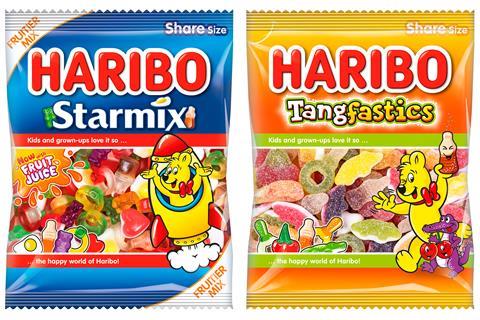 1. Haribo gums and jellies
Value: £134.7m (-5.2%)
Germany's Haribo has been left with a sour taste in its mouth after the HGV driver shortage throttled supply routes into the UK and forced it to axe promotional activity earlier this summer.
That's been a major factor in Haribo's £10.3m (6.2%) value decline, the greatest loss in the top 10 bestselling fruit confectionery brands. Haribo has shifted 2.2 million fewer packs – a decline of 8%.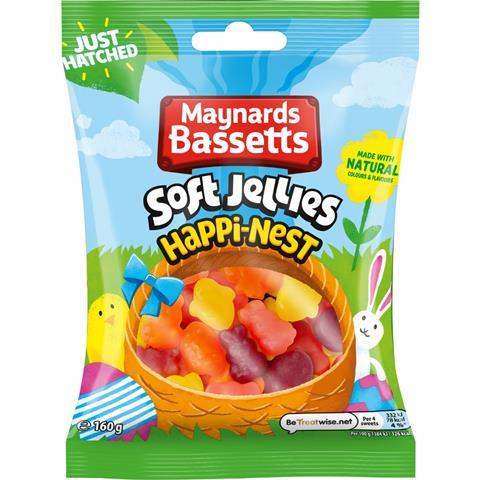 2. Maynards Bassetts
Value: £106.0m (-3.8%)
Supply chain problems haven't been the only challenge this year. With impulse sales withering under successive lockdowns, Maynards Bassetts (down 3.8%), Rowntree's (down 1%) and others came unstuck.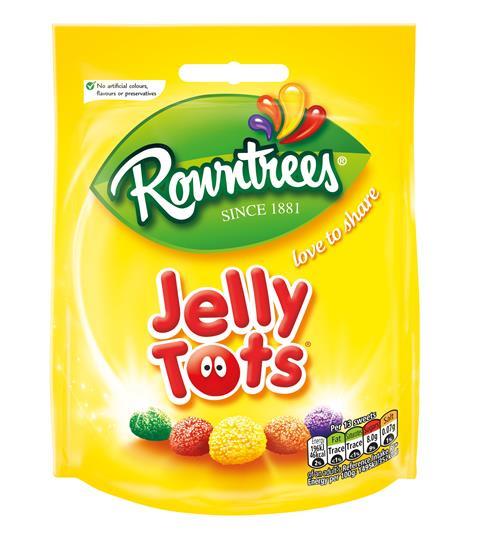 3. Rowntrees
Value: £79.7m (-1%)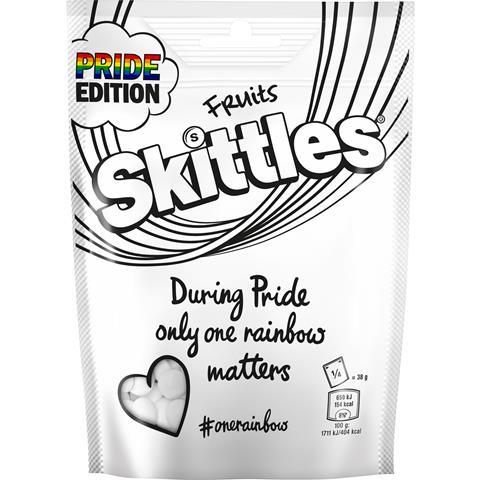 4. Skittles
Value: £44.9m (+5.4%)
Skittles, the second fastest-growing brand in the top 10 – up 5.4% in value on units up 2.8% – has also been busy on the NPD front, launching Giants Crazy Sours in June 2021 and Squishy Cloudz this month.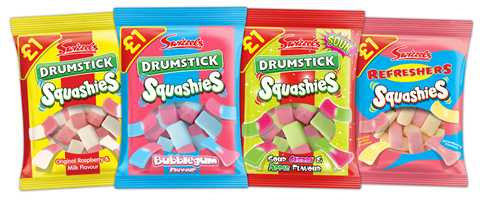 5. Drumsticks
Value: £42.1m (+7.1%)
Swizzels' Drumsticks, however, achieved growth, driven by a combination of savvy NPD and promotions that contributed to a 4% drop in average price.
In fact, the brand is the strongest grower in the top 10. Its value is up 7.1% after the launch of a chocolate bar with a Drumstick filling in September 202o and an Advent calendar for last Christmas.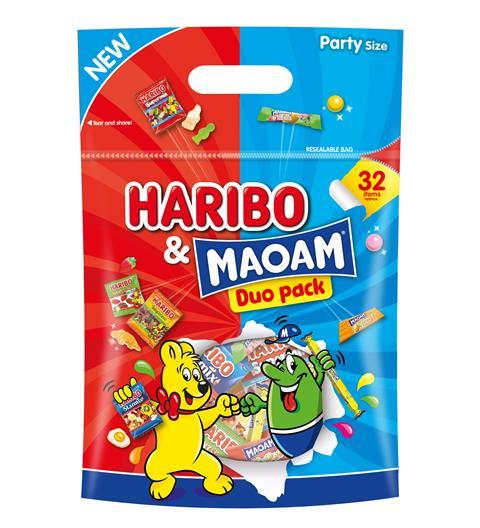 6. Haribo chews
Value: £21.5m (-12.2%)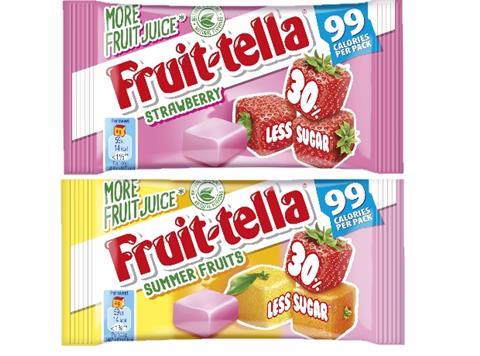 7. Fruit-Tella
Value: £20.9m (+4.7%)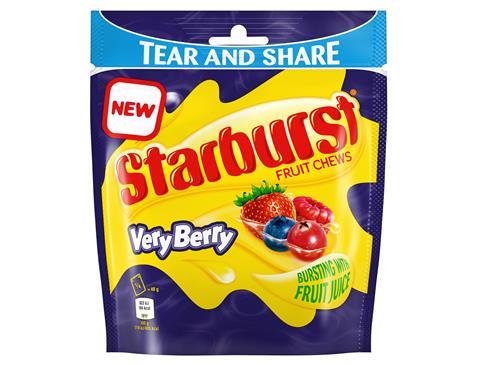 8. Starburst
Value: £18.1m (-12.6%)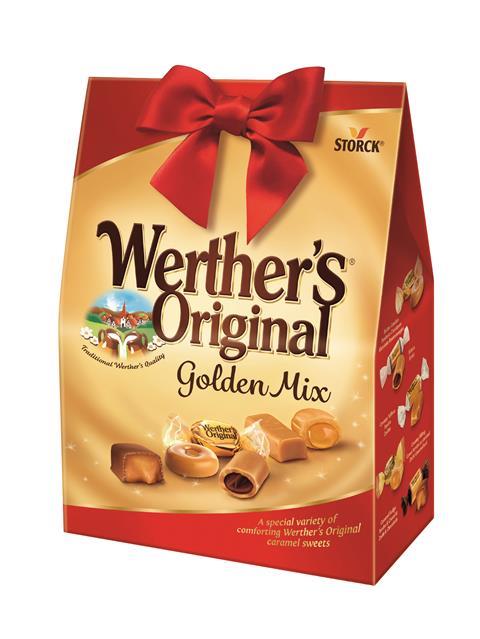 9. Werthers Original
Value: £15.6m (-3.3%)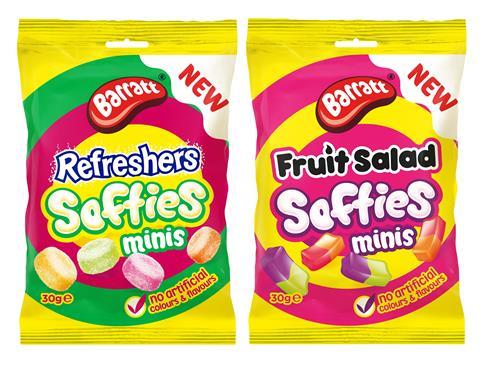 10. Barratt
Value: £13.8m (-3.2%)
Data from: Nielsen (52 w/e 17 July 2021)
The end of big bang marketing? Confectionery category report 2021
1

2

Currently reading

The UK's top 10 favourite sweets and confectionery brands 2021

3

4

5

6

7

8

9