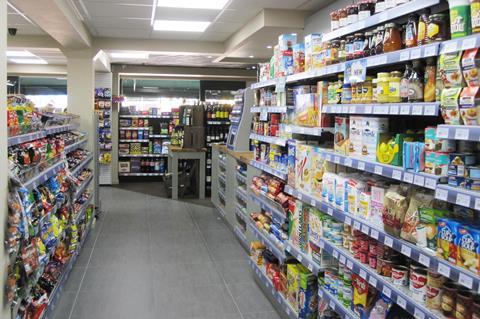 The Association of Convenience Stores has launched its Brexit Readiness Briefing to help members get to grips with the implications of leaving the EU without a deal.

The briefing, developed in "close consultation" with the Department for Business, Energy and Industrial Strategy, covers three key elements: trading environment, workforce & people, and regulations.

Each of the three elements include various points retailers need to think about and preparations they can make before 31 October - the day PM Boris Johnson has said the UK will leave the EU "no ifs, no buts".

It warns that fresh produce could be affected by border delays, to be aware that certain product labels will need to change in the months following no-deal, and to be aware of the sell-through periods for products affected by labelling changes.

The briefing also alerts convenience store operators to the risk of consumers stockpiling.

Retailers should anticipate increased demand for product in advance of Halloween and try to account for this in their ordering process, it advises.

"The types of products that consumers seek to stockpile is hard to predict and may not align with the products that consumers stockpile in other circumstances, such as extreme weather conditions or fuel strikes. Retailers should be prepared to take an agile approach to their ordering processes in the lead up to the deadline," it says.

The briefing also warns wholesale prices could increase for certain products, depending on availability and demand from consumers, and that suppliers could change normal pricing structures, requiring retailers to review prices in stores.

Currency fluctuations could impact prices as financial markets react to no-deal and the introduction of new import tariffs.

ACS CEO James Lowman said convenience store operators were "concerned and confused" about the impact of Brexit and, in particular, the consequences of leaving the EU without a deal or transition period.

"Retailers can't prepare for every possible scenario but they can consider the main impacts on their business: supply chain disruption and product availability, the employment status of their workforce, and the regulatory changes that would occur," he explained.