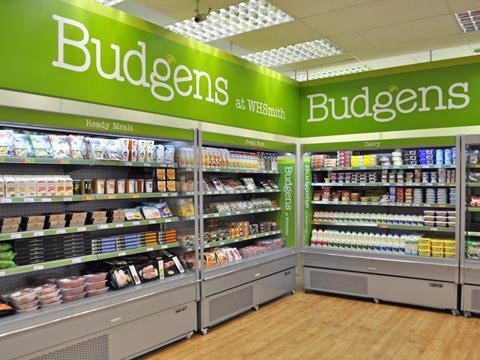 Budgens is adding almost 20 premium lines to its ready meal range.

The retailer found the demand for premium options was a third higher than supply after trials at concept stores in Broadstone, Byfleet and Crouch End.

The new lines include Yaki Maki Asian-inspired meals such as Pad Thai Noodles as well as Mumtaz Kashmiri Indian meals. The expansion also includes new meals for two from Charlie Bigham's and Budgens own-label Prepared For You roast dinners.

"New entries into the market that are premium but also offer a healthier option like Yaki Maki and the Scratch meal kits are really helping to drive this trend." said Budgens trading manager for chilled Lucy Evans.