Address: Belsize Park, London, NW3 4QG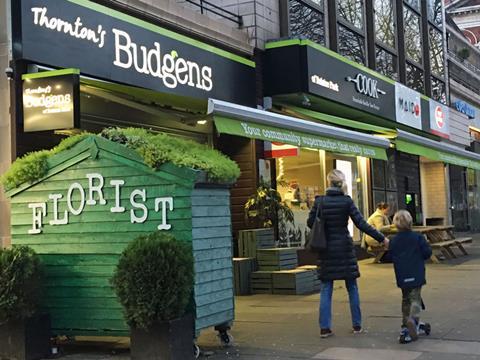 One of the biggest stores we tested, Thornton's Budgens sits on a busy high street in London's posh Belsize Park. Despite its generous size, every inch of the store is packed with products. Produce aisles are thickly lined with barrels of exotic fruits on the floor and rustic bulbs of garlic hanging from the ceiling.
The symbol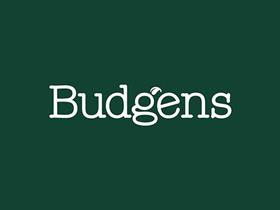 Budgens offers independent retailers a premium convenience brand with an extensive, market-leading fresh and chilled range. A partnership with the symbol includes "a new industry-leading Spend & Save discount scheme where payment is four-weekly to improve your cashflow, no additional fees, access to a Smart Savings scheme with utilities, financial and operational services negotiated at group rates, and new ranges in produce and fresh meat offering 25% PoR minimum.
Own-brand ranges in grocery and impulse offer a 30% PoR and all come with optimum pack sizes to minimise waste.
To offer "more freedom to retail and compete locally", Budgens partners have the flexibility to independently source 25% of purchases, locally control their pricing, and get a fully delivered service direct to store, with a 98% delivered availability in 2016 and emergency top-up available throughout Booker Wholesale.
Even towards the back of the store it is crammed with sampling tables and deli counters piled high with cheese, fish, butchery and freshly prepared sushi, making it feel quite hectic to shop. It's a bustling store, but a strangely positioned Post Office causes congestion near the extensive till bank, making it even harder to navigate the jam-packed aisles during peak times. It's certainly not one for minimalists.
Service was fine, the cashier was polite but didn't make an effort to smile or make conversation, not the friendly exchange you expect from a convenience store.
An out-of-stock lasagne made the price rise when opting for a larger lasagne meal for two as a substitute, the Warburton's Toastie wasn't stocked, so was swapped for Warburton's Half and Half, and Blossom Hill (also not stocked) was changed for Echo Falls White Zinfandel.
---
FOOD TO GO OFFER 4/5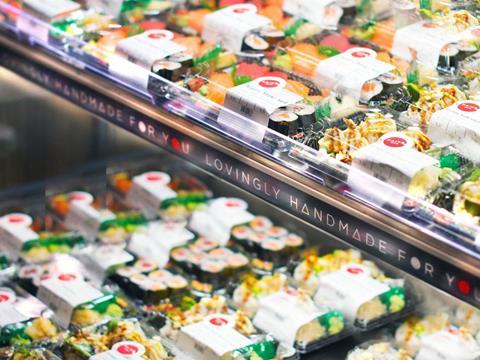 Shoppers are spoiled for choice when it comes to food to go. There's a wagon filled with hot, spiced chicken wings, a cart of fresh-pressed juices made to order, and even a sushi bar with hand-prepared sashimi, which also includes the option to choose your own variants and have them made in front of you. After much deliberation, we opted for delicious soft-shell crispy crab rolls (£5.50) and a can of Japanese green tea (£1.20). Slightly pricier than the average supermarket meal deal, but it's a whole lot more exciting.

Fascia Face-off Part 1: Putting fascias to the test
1

2

3

Currently reading

Budgens Belsize Park

4

5

6

7

8

9

10

11

12