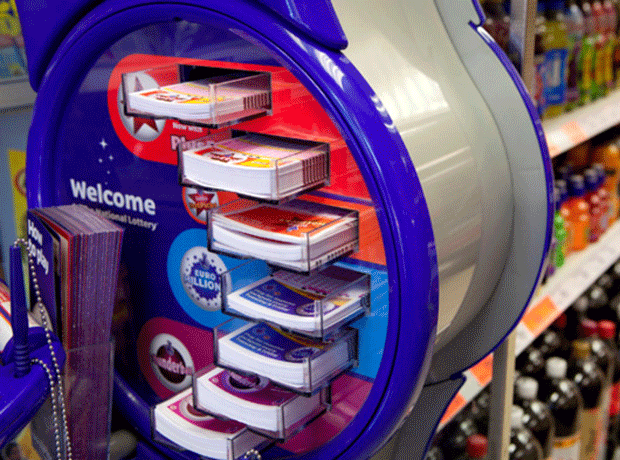 National lottery operator Camelot has reported record full-year sales.
Lottery ticket sales rose £546m to £7.3bn in the year to 31 March 2015, the company said.
In-store sales rose almost 7% to a record £5.9bn, boosted by a second successive year of growth for its relaunched flagship Lotto game and record instant play game sales of £2.6bn – up £487m on the previous year.
This meant retailers earned £330m in sales commission in 2014/15, and Camelot raised £1.8bn for National Lottery Good Causes.
"In what has been a relatively flat retail market, we are absolutely delighted to have achieved record sales thanks to the fantastic efforts of our retail partners," said Camelot UK Lotteries sales director Duncan Malyon.
"The National Lottery is all about changing lives – and, having raised almost £1.8bn for National Lottery projects and awarded over £4bn in prize money to our players during the year, we're delivering on that promise."
He added: "Our success will continue to be driven by an ongoing commitment to invest in our retail partners, a focus on innovation, and offering our players an enhanced game portfolio and even greater convenience. We want to build on this year's exceptional performance, and deliver even more for winners and society in the years to come – and help our retailers to add even greater value to their businesses in the process."