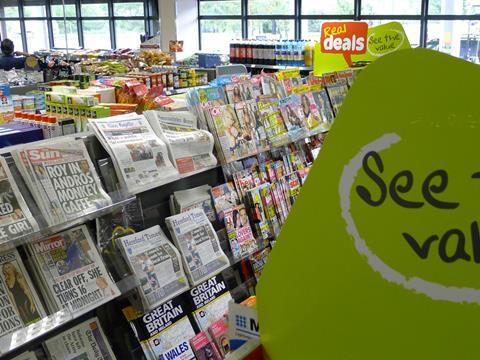 Investment levels in the convenience store sector have recovered slightly over the last three months after a shock fall in the summer, according to the Association of Convenience Stores' Investment Tracker.
The survey of more than 1,200 independent retailers and a number of multiple operators, in the three months of September to November, saw the sector invest just over £157m in stores. Independent retailers spent an average of just over £2,100 per store.
The East of England saw the most investment with 36% of stores doing so, while the lowest levels were found in Yorkshire and Humber, with just 26%.
This is in contrast to the summer months, when investment levels overall dropped by 40% to £116m as retailers cut back to prepare for the impact of changes to employment costs such as the Living Wage announced in the July Budget.
However, the ACS admitted that concern among retailers about employment costs has led to a widening gap in optimism between sales and staff hours for the 2016.
"The latest investment figures show the resilience of the convenience sector with many stores still making improvements in their business infrastructure despite rising costs and continuing shop price deflation," said ACS chief executive James Lowman.
"As retailers look ahead to 2016, they will be faced with the introduction of a £7.20 living wage as well as continuing uncertainty over the future of business rates."
The report has also said that the percentage of retailers who have increased staff hours over the past year continues to fall, reaching just 7% - its lowest level since February 2012.