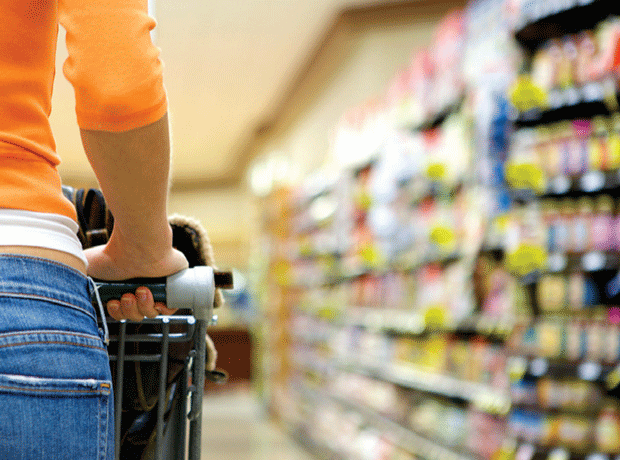 The number of independent convenience stores in Great Britain continued to grow in 2016 as consumers favour "just in time" shopping, new information from the Local Data Company and the British Independent Retailers Association has revealed.

There were 1,368 independent openings during the period but also 1,277 closures across the top 500 town centres - resulting in a net increase of 91 stores.

The trend continues from last year, when there was a net increase of 88 independent convenience stores, including supermarkets, food shop, butchers and bakers.

This is despite a general decrease in chain convenience stores, which declined by 44 units in 2016.

"Independent convenience stores have continued to increase in number across Great Britain in an increasingly competitive market. This is in contrast to newsagents who lost 80 shops and grocers who closed 29 shops whilst the independent convenience stores increased by 55," said Matthew Hopkinson, director of the Local Data Company.

"Convenience stores have continued to grow as consumers favour 'just in time' shopping and often vacancy rates in fringe locations are increasing, leading to a reduction in rents and greater choice of premises. This market is undergoing radical change and 2017 will be a pivotal year for both the big and small players as they fight for an increasingly challenged consumer in a highly competitive environment."

Financial broker Christie First told the The Grocer that appetite for the convenience store market was growing. The company finalised 42 c-store deals during 2016, up from 29 in 2015.

Stuart Pawelczyk, a retail funding broker for the company, said that many of the acquisitions were for individual sites being purchased either by first-time buyers, such as ex-grocery managers, coming into the market or experienced operators looking to extend their portfolio of assets.