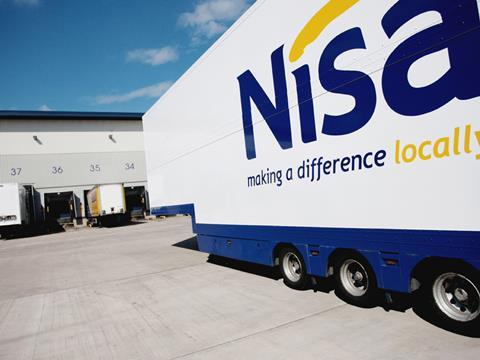 Nisa has extended its partnership agreement with Food Force Ireland despite tensions between the two parties this year.
Food Force Ireland is the local trading office for Nisa members in Northern Ireland. As part of the agreement members will be free to decide whether they want to be invoiced direct from suppliers on Food Force Ireland terms or via Nisa central invoicing - handled by a new Northern Ireland head office team.
In February this year, The Grocer revealed Nisa had failed in an attempt to buy Food Force Ireland. Food Force Ireland then vowed to "vigorously oppose" any takeover attempts.
"Food Force Ireland and Nisa have had a long and fruitful partnership which has been mutually beneficial to both parties," said Food Force Ireland chairman Henry Emerson.
"I'm pleased that this will continue on the basis of clarity and agreement, and look forward to continuing the relationship well into the future."
Nisa chairman Christopher Baker added: "It is extremely satisfying to reach a positive agreement between Nisa and Food Force Ireland which will provide even greater benefits to members and an increased route to market for local suppliers.
"There is a long-standing relationship between Nisa and Food Force Ireland and it speaks volumes about the strength of our relationship that we've extended that further. This will mean greater choice for retailers and a strong local sourcing capability," he added.