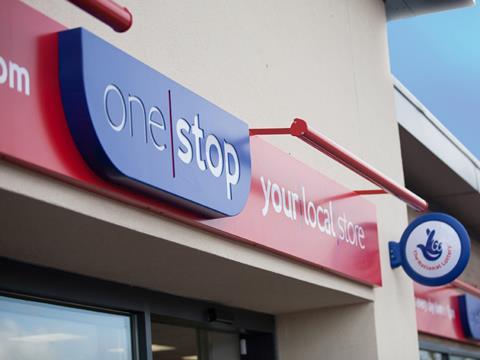 Beacon technology continues to gather pace within grocery, with One Stop and Bestway the latest players to adopt the pioneering tech.

One Stop has teamed up with publisher IPC Media to offer discounts on four consumer magazines, while Bestway is collaborating with RNF Digital Innovation, Aston University and the University of Lincoln on a project to develop indoor navigation.

As part of the One Stop initiative, from 1 September shoppers will be able to receive offers via their smartphone on Chat, Pick Me Up, Woman and TV & Satellite Week.

To receive these, shoppers need to download the One Stop or Appflare Redeem app, turn their notifications on and enable their Bluetooth connection when they enter one of One Stop's 740 stores. They will then be sent discount codes.

"Beacons enable shoppers to get a far more personalised experience by receiving relevant offers at the right time and place," said Owen Geddes, CEO and founder of Appflare. "In our trials, consumers have embraced the option to receive these offers, with engagement levels increasing as much as 15-fold."

Lizzie Reynolds, head of marketing at One Stop, added: "Mobile is an important channel for our customers."

Meanwhile, the indoor navigation system project that Bestway is collaborating on take place over the next 18 months.

Mobile app developer RNF Digital Innovation has secured a £500,000 grant from the Technology Strategy Board to develop an indoor navigation service using smartphones, tablets and beacons.

"By embracing beacon technology we will be able to offer our customers a unique retail experience," said Jamil Mohammed, group e-commerce manager at Bestway.