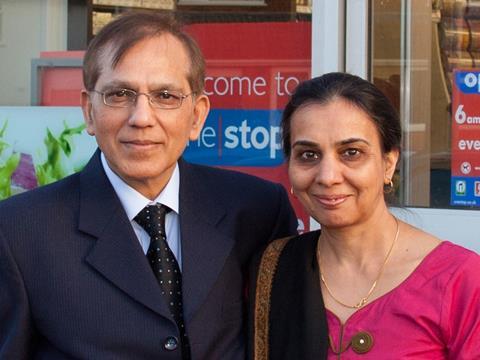 Two One Stop franchise owners are poised to open their second outlet under the fascia after more than doubling sales from the conversion of their first outlet, Gospel Lane Post Office, to the Tesco subsidiary's franchise fascia.

Shelley and Anu Goel, one of the original pilot retailers for One Stop Franchise, which launched just over two years ago, have increased the turnover at their store in Birmingham, from less than £10,000 a week to £23,000.

The improvement has inspired them to convert their Warstock outlet in the same city to the same format, with completion of the transformation scheduled for October.

The two owners will manage one store each once the refit has taken place. They hope to replicate both the model and the success they have achieved at their first franchise, though they do not expect to achieve as great a turnover increase as they saw at their Acocks Green store.

"I no longer worry about the local competition," said Shelley Goel. "With One Stop I am the competition!"

There are more than 100 stores trading under the One Stop franchise model across the UK at the moment.