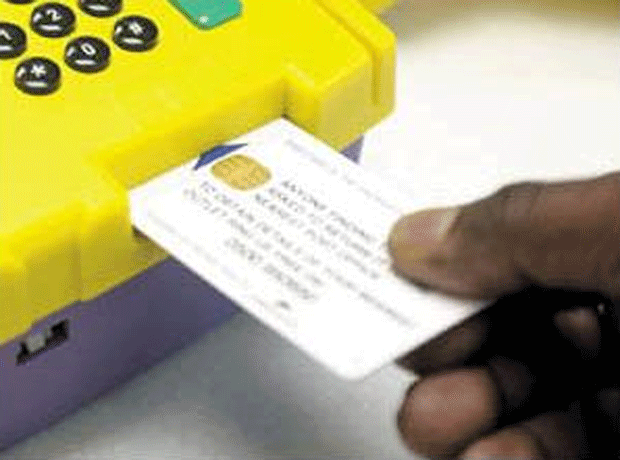 Payment services company PayPoint is profitable for the "average" retailer, City analysts have concluded.
The analysis by David McCann, James Hamilton and Jonathan Goslin, of Numis Securities, refutes retailers' claims they are making a loss on the service and follows last month's commission cap reductions.
The analysts said that while a typical retailer made a loss of £369 last year on bill payments transactions, a deficit that would worsen to £436 after "the commission squeeze", they calculated that an average retailer would still make a small profit of £200 once other higher margin transactions, such as phone, emoney top-ups, parcels, EPoS and ATM were also taken into account. However, this would be 30% lower than the £285 profit last year.
Numis echoed retailers' concerns about the benefits of the extra footfall generated. It described this increased footfall and associated higher non-PayPoint sales as of "debatable value".
Numis noted that the squeeze on retailer commissions might have favourable short-term consequences for PayPoint in terms of higher net revenue and profits.
However, there was a risk this could harm longer-term volumes if some retailers chose to stop offering PayPoint, resulting in higher churn.
It also cited the risk and cost of a regulatory investigation for which the National Federation of Retail Newsagents was pushing.
The analysts said it could see the merits of the debate from both sides, noting that retailers could argue PayPoint makes about £1,423 profit per retailer, while a retailer would make only about £200 – "arguably an unfair split".
The analysts also wondered if there had been some internal disagreement given the recent "abrupt" departure of chairman Warren Tucker and other key managers "without immediate successors".