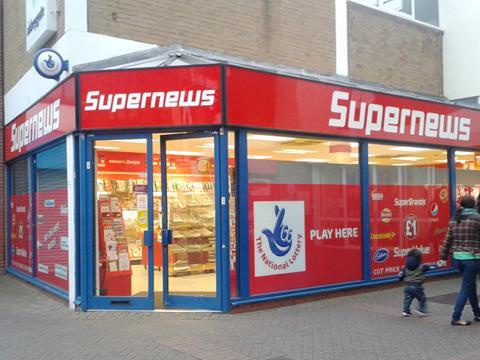 Convenience group Rippleglen is bidding to be at the "forefront" of the e-cigarettes market by signing a specialist to take control of the category for the company.
Specialist Real Trading has been involved with the distribution of e-cigarettes and category management since 2011, and handles brands such as Liqua Lites, E-Lites, blu, NJOY, flavAAH! And Vapouriz.
Rippleglen, which has 90 independent stores under the names of Supercigs, Supernews, Arden News and News Shops in England and Wales will take on Real Trade as its exclusive e-cigarette category partner from May.
Mike Colley, Rippleglen's managing director, said the benefits would include the ability to stock a range of leading brands according to individual store requirements.
"Their category knowledge and experience combined with next-day, direct-to-store deliveries, will ensure that our stores will be at the forefront of this market, maximising growth and revenue streams," he said.
Laraine Jones, Rippleglen's group's buying director, said: "With the rapidly growing products and new trends emerging in this lucrative market, we felt it necessary to bring the whole category together."
Real Trading's managing director, Danny Sohota, added that Rippleglen's stores would benefit from stocking leading brands, tailor made ranges and display solutions.
"We will work closely with each store to maximise the sales for the demographic area, taking into account local competitor activity and customer preferences," he said.