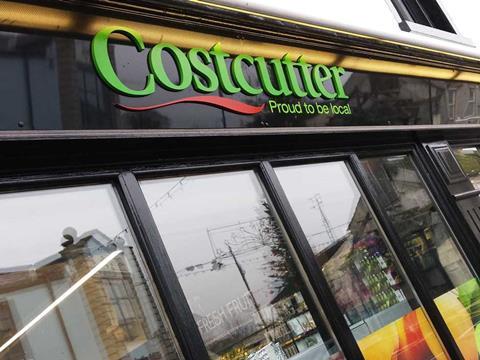 Costcutter has launched a £5 Meal for Tonight offer to drive basket spend.

Consumers can mix and match products for an array of meals that have a cooking time of under 30 minutes in a deal that costs less than £5.

Included in the offer are nine core lines of meat, carbohydrates and sauces that can be used to create popular Chinese, Italian and Indian dishes.

The Meal for Tonight section features products from its own-brand range, Independent, in conjunction with other brands.

It also incorporates add-on items such as naan breads and poppadoms to increase basket sizes further.

The initiative comes after the convenience retailer launched its Shopper First refurbishment and rebranding programme in October last year, which has since been rolled out across seven stores. Participating stores undergo a refit, have a new logo design and receive a personalised demographic profile of customers in the area to encourage footfall.

"Shopper First made it clear that offering mission-based solutions is crucial to making life easier for shoppers and driving basket spend," said Costcutter category director for fresh and frozen Mike Owen.

"Meal for Tonight is designed to answer this need and will particularly appeal to 'busy impulsers' and 'younger tonighters'."

Previous meal deals have been subject to a promotional period, whereas Meal for Tonight is more permanent and ongoing. Costcutter says this will benefit stores where fixture space is limited.