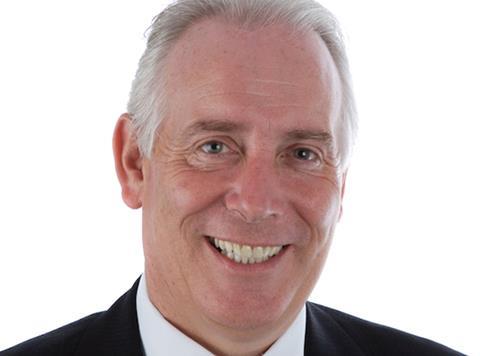 Poundland has confirmed it will launch an online trial later this year but stressed this would not necessarily lead to the rollout of a transactional website.

The trial will feature a limited product range - excluding bulky items such as bleach - and themed baskets for a fixed price featuring only items from a certain category such as confectionery.

In July 2012, CEO Jim McCarthy told The Grocer its e-commerce website was at an "advanced stage" and that he expected it to go live during the first six months of 2013. However, its entry into online sales has been subject to delays as the single-price discounter worked to find a model that would be viable and profitable.

This week, McCarthy admitted that the trial would not necessarily lead to a full rollout and said it could choose to ignore online altogether.

"Aldi and Lidl have proven that you don't need an online offer to create a profitable business," he said. "We have to make sure that the offer, pricing architecture and profits are all absolutely right before moving forward and that has caused the delay. In terms of our list of priorities, online is certainly behind growing the Poundland estate and expanding into Europe."

Poundland unveiled plans for a £750m IPO this week. It plans to use money raised from the float to launch 10 trial Dealz stores - its multi-price format - in Spain over the next two years.

McCarthy also revealed that Poundland could launch Dealz, which has 31 stores in the Republic of Ireland, into the UK as the format offered "a flexibility on price", although he added that Poundland would "continue to remain the engine room of the business".

McCarthy added there were two other European markets, which "mirror the UK", that Poundland had identified for possible entry.