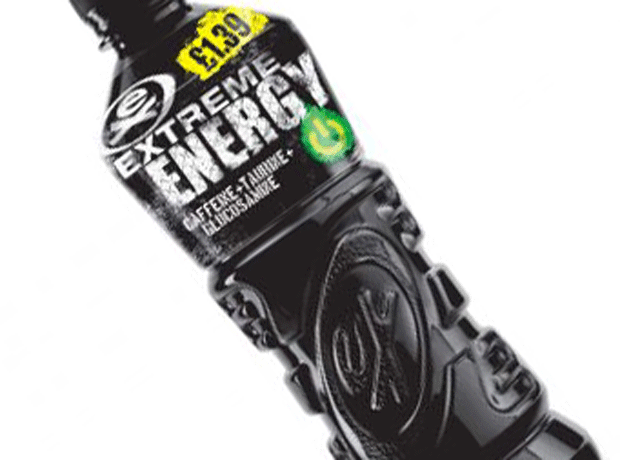 Extreme Energy/Extreme Sports
Launching: July 2013
Manufacturer: Vimto
Vimto soft drinks is set to launch a new energy drinks brand under licence from the Extreme Sports Company. The brand is targeting the millions of 18 to 34-year-olds who are attracted to the thrill-seeking extreme sports lifestyle. The range consists of Extreme Energy, a carbonated stimulation drink containing caffeine, taurine, glucosamine and vitamins that comes in a unique black bottle (rsp: £1.39), while Extreme Sport is an isotonic sports drink containing glucose and dextrose (rsp: £1.19).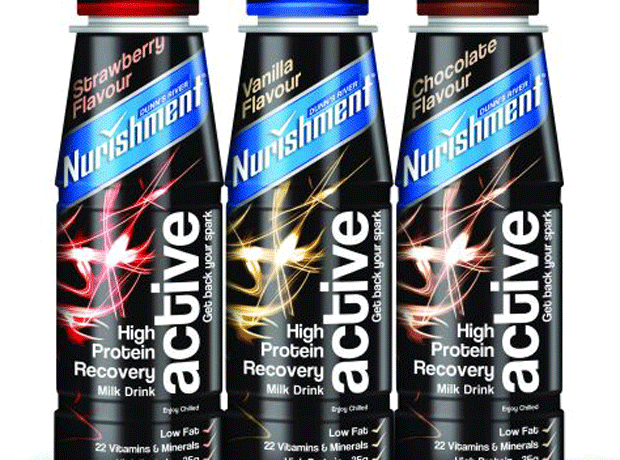 Nurishment active
Launching: July 2013
Manufacturer: Enco Products
Enco Products is tapping into growing interest in milk as an aid to sports recovery. Nurishment active is an enriched milk drink specially formulated to help the body recover after exercise (rsp: £2.29). The drink is low in fat and contains 35g of protein per pack plus a unique blend of 22 vitamins and minerals, claims the company.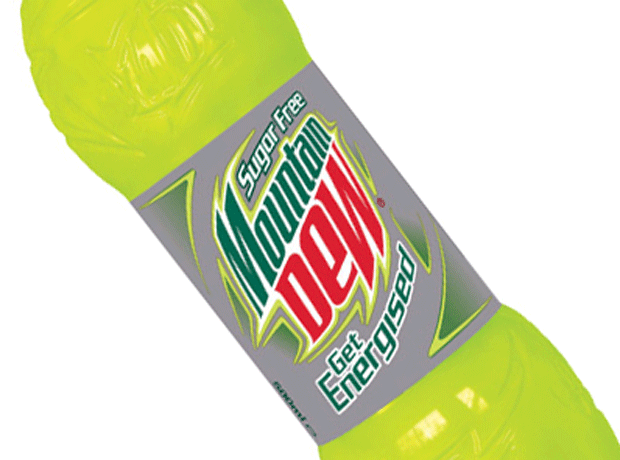 Mountain Dew Sugar Free
Launched: April 2013
Manufacturer: Britvic
Mountain Dew Sugar Free (rsp: £1.25) is the first sugar-free PET format drink in the UK energy category, according to Britvic. "Energy drinks is the third-biggest soft drinks sub-category, growing ahead of the category, which is a real incentive for retailers," says Jonathan Gatward, marketing director at Britvic.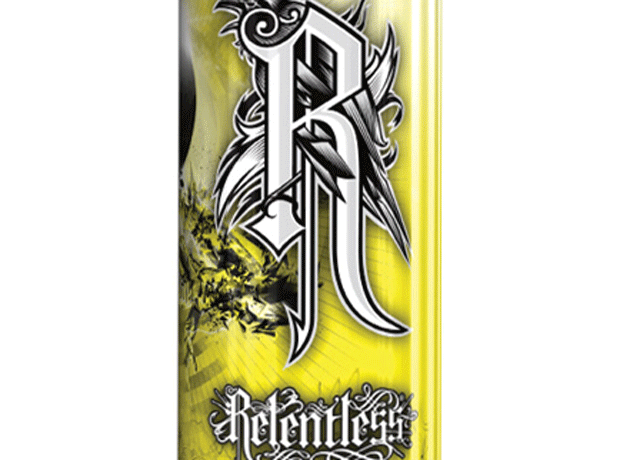 Relentless Lemon Ice
Launched: February 2013
Manufacturer: Coca-Cola Enterprises
CCE is looking to capitalise on demand for innovative energy drink flavours with a new Relentless SKU. Lemon Ice (rsp: £1.39) is a sparkling energy lemonade drink that CCE says scored highly in consumer research and will sit alongside the recently revamped Relentless Energy Drink variants: Berry Juiced, Tropical Juiced and Orange.
Focus on sports drinks - the engine stalls
1

2

Currently reading

Going to extremes

3

4

5