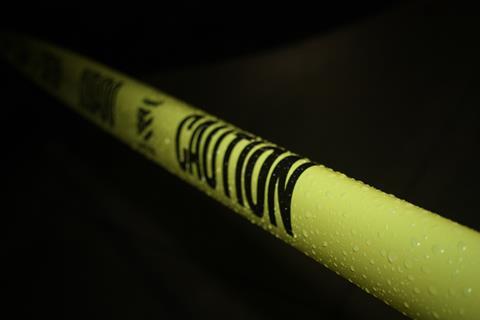 The number of profit warnings in the first quarter of this year has exceeded the total recorded in 2019, as retailers grappled with the impact of the coronavirus outbreak on their businesses.
FTSE retailers issued 38 profit warnings in the first three months of the year, exceeding the total of 32 recorded in the sector for the whole of 2019, according to EY's latest Profit Warnings Report.
Three quarter of the warnings – 28 – cited the coronavirus outbreak, with all non-essential retailers forced to shut their stores overnight.
When compared to the first quarter of 2019, the number of warnings issued by the FTSE retail sector more than tripled from 11.
"A number of retailers entered 2020 already grappling with significant long-term structural pressures, which have been exacerbated by the impact of Covid-19 and lockdown measures," said Julie Carlyle, EY's Head of Retail for UK & Ireland.
"With increased financial pressures and further shifts in consumer behaviour, we expect those structural challenges to accelerate."
According to EY's report, specialty retailers issued the most profit warnings with 13, followed by apparel retailers and home improvement retailers, each issuing 10.
Overall across all sectors, a total of 301 profit warnings were recorded in the first quarter, almost equal to the entire number issued in the whole of 2019 – 313 – and 5% higher than the total for 2018.
Looking ahead, EY expects the number of UK profit warnings to fall, but distress levels to rise as the full effects of the crisis are shown.