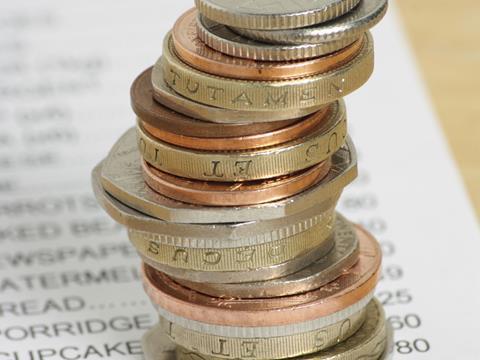 Grocery prices in Europe rose at the slowest pace for six years in the first quarter of 2016.
The prices of everyday items including food, drinks and toiletries have not grown so slowly since 2010, according to Nielsen retail performance data.
In the first quarter, fmcg prices in Europe rose just 0.7%, the smallest increase since the first quarter of 2010.
As a result of the slow-moving prices, consumers are buying more and sales volumes have increased year on year for the eighth consecutive quarter.
Volumes rose 0.8% year on year and retailers have seen a 1.5% increase in takings, the lowest growth figure for nearly three years.
Across Europe, Spain had the highest growth in takings at the till at 3.1% and Germany was the only one of the big five Western European markets to experience a year-on-year decline, at -0.4%.
"Lower prices are being driven by fierce price competition among the retailers and falling production costs, mainly due to lower energy prices," said Nielsen retail insights director Jean-Jacques Vandenheede.
"Europe was dragged down this quarter by significant falls in prices being paid in two of the big five markets - Germany and Italy."
Growth in the UK increased for the first time in two years, up 0.5%, but was still the sixth lowest among the 21 countries studied.
"The picture across Europe is one of disparity, almost chaos. There is no consistency in performance between countries and no one big trend," said Vandenheede. "As far as the fmcg sector is concerned, Europe is not behaving like a unified market."