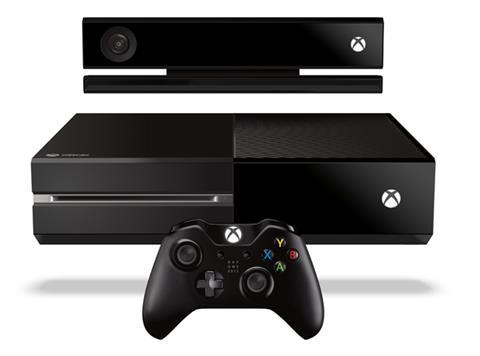 What a difference a year makes. This time last year Kantar was reporting big market share gains for the supermarkets in the entertainment products sector. Now it is reporting that they are losing out to Game and Argos.
A year ago Tesco in particular was on the up, overtaking HMV to become the second biggest entertainment products retailer. But now HMV has reclaimed second place – behind Amazon. The big four have all seen their market share contract. Tesco has seen the biggest loss of share – down from 16.4% a year ago to 14.6% in the 12 weeks ending 6 July [Kantar].
So what is going? According to Kantar, it is not just a case of lower footfall through the big four supermarkets affecting another product category.
There are two big reasons for the deterioration in market share performance.
The first is there has been a lack of high grossing films. These tend to be big drivers of sale at the supermarkets – who focus on the blockbusters. Last year, the big four all enjoyed strong numbers from big releases such as The Hobbit and Les Miserables, but this year, there have been fewer big hits to drive sales.
According to Kantar, the second big factor is the resurgence of HMV and Game.
"This time last year the supermarkets were taking advantage of HMV's slip into administration," Fiona Keenan, strategic insight director at Kantar Worldpanel told The Grocer. "Now that it has begun to recover, HMV is winning back share by capitalising on its specialist offering. GAME continues to perform well, driven by the growth of Gen 4 consoles where its strategy to promote its expertise in the consoles market has resonated with consumers."
The market share falls could also reflect changing priorities for the supermarkets.
Sainsbury's general merchandise sales offset the decline in food sales in its full-year results back in May, but the supermarket's decision to abandon the sale of CDs and DVDs online late last year would seem to be an admission that it is not interesting in fighting toe-to-toe with online-only entertainment retailers for market share.
Tesco has invested heavily in digital downloads by investing in Blinkbox, but it too has stated that it wants to cut its "disproportionate exposure" to consumer electronics in-store to focus general merchandise on higher margin areas, such as clothing and homeware.