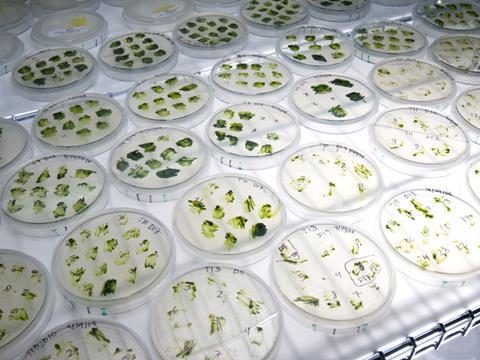 Ecological cleaning brand Ecover is set to launch what it claims to be the first laundry liquid made with algal, rather than palm, oil.
The laundry liquid is set to hit supermarket shelves in August with plans in the pipeline to launch further products made with algal oil throughout this year, said Ecover.
Products made with algal oil, which can be grown locally unlike palm oil that is taken from tropical resources, delivered the same performance as its counterpart, but would reduce carbon footprint and boost conservation projects, said Ecover.
Switching to algal oil would also reduce the dependency on the "controversial large-scale palm oil industry", said Dirk Develter, Ecover's head of research and development.
"Our research into palm oil replacements revealed that algae is capable of producing one of the purest and cleanest oils available," he said. "It provides high-value functionality and a much smaller ecological footprint than most tropical oils making them ideal for home products," he said.
Quentin Clark, head of sustainability at Waitrose - which will stock the product along with other major retailers - welcomed the move. "We always aim to help our customers 'tread lightly' on the environment and using algae to produce oil seems like a really great way to do that," he said.