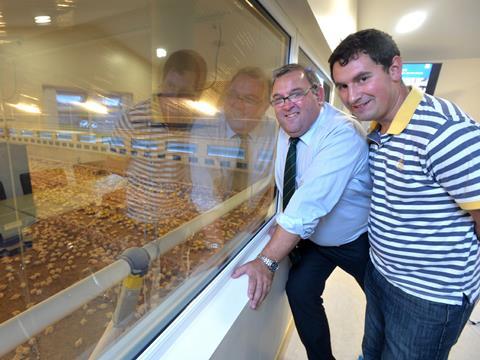 A Moy Park supplier says a new viewing gallery at his County Derry poultry farm - claimed to be a first for Northern Ireland - will boost biosecurity.

Graham McIlroy said the gallery would allow visitors to observe the birds from an elevated level without having to enter the poultry house. It will be used for customer, retailer and for educational visits.

Moy Park said it was proactive in encouraging growers to pioneer cutting-edge technology.