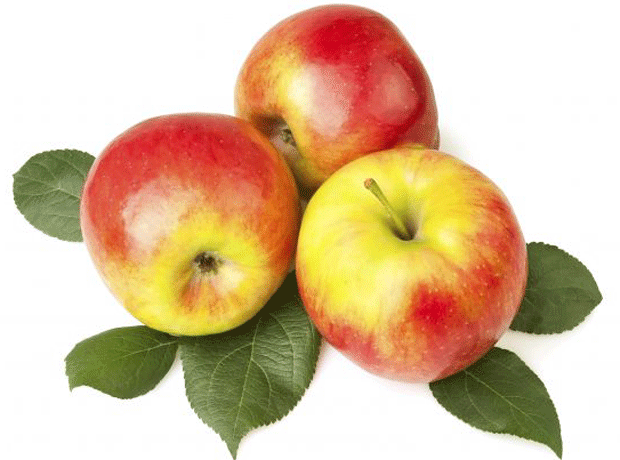 English apple producers have downplayed talk of a bumper English dessert apple crop following the latest forecasts for the 2013 harvest.

Earlier this year, national media predicted a bumper crop, brought on by the cold spring. However, English apples & pears this week told The Grocer that although there would be a much bigger harvest of some varieties compared with 2012, levels would be below 2011 - regarded as a "very good" year.

In 2011, the total UK crop was 226,000 tonnes. In 2012, it was 163,000 tonnes and this year, the crop is forecast to be 199,000 tonnes.

Commercial suppliers to the multiples predicted English-grown Braeburns, which were badly affected by the weather last year, would see the biggest increase in volumes, of 71% to 20,341 tonnes.

New varieties such as Rubens are tipped to be the next biggest risers, up 65% in volume to 13,156 tonnes, while Coxes are predicted to rise 21% to 29,000 tonnes and Gala by 14% to 39,694 tonnes.

"It's certainly not a bumper crop, but it will be a much better crop than last year," said English Apples & Pears chief executive Adrian Barlow.

As a result, retailers would be able to source more English apples than last year, meaning fewer imports. Retail prices were likely to stay strong, however, as there was little European carryover.

English apples were also expected to be particularly juicy this season because of the abundance of ground water, Barlow added, but fruit size would be smaller than last year.