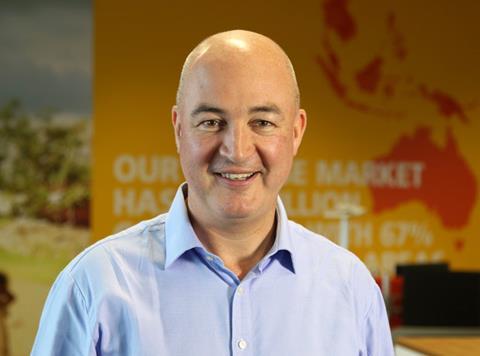 My attention has been drawn this month by comments from the CEO of Unilever, Alan Jope. Appointed in January of this year, he has been keen to effect change.

As part of the company's sustainability drive, it is now threatening to discard a number of brands that are adjudged to negatively impact on society - with Marmite, Pot Noodle and Magnum in positions of particular vulnerability. The company is attempting to demonstrate a real commitment to corporate social responsibility.

However, this is a commitment underscored by profitability as much as sustainability concerns. Of the 400 brands in its wheelhouse, a mere 28 accounted for more than half of the group's sales last year. It's no coincidence that these companies (including Dove, Hellmann's and Sunsilk) are closest to meeting the boosted sustainability standards Unilever has imposed over the past decade.

CSR can manifest itself in many ways across independent, national and transnational planes. Unilever is an example of the latter - with the launch of its sustainable living plan in 2010, it has spent big and affected the lives of millions in the effort to decouple business growth from environmental impact. But on a scale that encompasses smaller groups and individual organisations, changes can still be made. CSR is not only the preserve of the enterprise with an eye-watering budget.

It can range from providing places to recycle waste to supporting local businesses. Charity is a regular beneficiary of CSR - and I'm proud to recognise the multiple initiatives that my company runs in this vein. Ours is a diverse offering - we regularly collect for charity as part of themed cold calling days, and we also support the not for profit social enterprise Girls Out Loud, where leading female figures within my business mentor girls at secondary school level. This takes leading figures out of my business throughout the working week, but for such a worthwhile cause, it really is no price to pay.

Unilever is a proponent of CSR at its best. The cynic will say CSR is a veneer, just another tool in the ruthless pursuit of profit. Apply it properly, however, and it becomes an ethical, effective dovetail that sits alongside money-making, rather than acting as the root cause of the endeavour. Unilever's example is one to emulate.