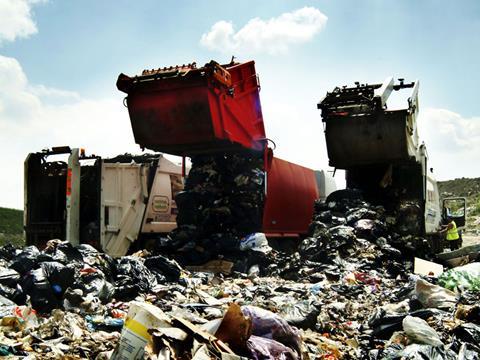 Dutch supermarket chain EkoPlaza has partnered with fully-compostable flexible packaging suppliers io4pack and TIPA to introduce plastic-free packaging.

In the latest in a string of supermarkets vowing to reduce their use of single-use plastic to protect the environment, EkoPlaza will be using the compostable packaging composed of a proportion of plant-based materials, as well as a two-film, fully compostable laminate.

The packaging is designed to be fully compostable over a period of months in systems that collect other organic waste such as food, and to carry products' weights of up to 750g. Its product lines range from packaging for fresh vegetables, coffee, snacks and grains.

The packaging could be supplied across EkoPlaza's 74 stores.

Organic grocer EkoPlaza revealed the world's first plastic-free shopping aisle earlier this month, and had been searching for suitable compostable packaging for its stores for around five years before coming across TIPA and io4pack.

"While not all plastics are created equal, it is especially difficult for flexible plastic packaging," said TIPA CEO and co-founder Daphna Nissenbaum. "As awareness grows, we are more capable of discerning the severe recycling challenges associated with multilayer flexible plastic packaging without some prior separation process. Because laminate materials are usually sent straight to landfill or incinerated, they have limited value post usage."

Nissenbaum, software engineer turned businesswoman, came up with the idea of fully-compostable flexible plastic packaging after an argument with one of her children about throwing away plastic bottles.

"It's high time food and drink companies took the lead on this issue and embraced the wealth of plastic-free packaging options that are available," said Sian Sutherland, co-founder of charity A Plastic Planet.