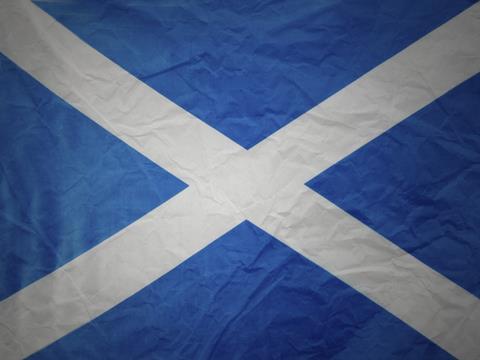 France remains the top European destination for Scottish food and drink exports, with value up more than 50% since 2007.

The total value of Scottish produce exports to France was £733m in 2014, up 4.4% on the previous year with Scotch whisky accounting for £445m of the growth.

Whisky leads the drive and accounts for 61% of the total exports while the demand for premium, high-quality Scottish fish and seafood has driven food export up 7.4% on last year.

"These figures show that in addition to their renowned love of great wine, the French have also developed a growing taste for Scotch whisky and a healthy appetite for our premium salmon and seafood," said Scotland cabinet secretary for culture, Europe and external affairs Fiona Hyslop.

"Ensuring Scottish exporters remain within the single market is essential to this. Continuing Scotland's EU membership not only guarantees that place, but gives Scotland a voice in setting the rules governing that market. Protecting the strategic position of Scottish exporters is just one of the many reasons why the Scottish government will continue to make the positive case for our EU membership."

The rise has made France the second largest food and drink export market in the world second only to the US.