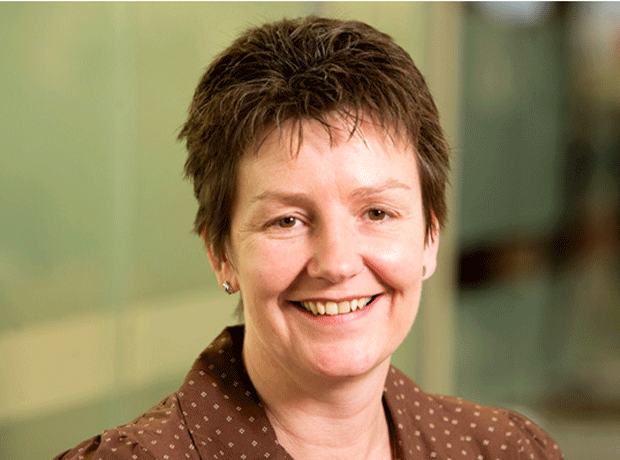 First milk is setting its sights on Asia after quietly setting up an export office in Hong Kong - a central plank in its strategy of adding value to the business alongside a greater focus on foodservice and nutrition, CEO Kate Allum has revealed.

First Milk intended to exit "unprofitable areas" - such as the supply of lower-grade cheese into foodservice - Allum said in a briefing to journalists on 6 September. "Being a large-scale seller of commodities is not what we want to do," she said.

To fuel its drive into added-value, First Milk had recently set up a dedicated export team, which would target a number of different global markets with products such as cheese.

It had also set up an office in Hong Kong in June, staffed by Mandarin speakers to ensure smooth entry into the market. "First Milk Asia is very much alive and kicking," she said.

First Milk would also increase its focus on areas such as supplying lifestyle nutrition products, which it had already started doing with the purchase of CNP Professional, a sports nutrition brand it had bought last year. "You will watch us become famous for nutritional expertise," she pledged.

Foodservice and particularly coffee shops, sandwich retailers and casual dining establishments such as pub restaurants would be another strong area of focus, Allum added.

First Milk was already exploring the opportunities for supplying Quark - the low-fat soft cheese it launched under its Lake District Dairy Co brand earlier this year - as an ingredient for foodservice products.

Earlier this year, First Milk strengthened its foodservice expertise with the appointment of marketing director David Young, previously at Greggs. Allen herself was previously head of supply chain at McDonald's Europe, before joining First Milk in 2010.

Last week, First Milk extended its Lake District Dairy Co brand to milk drinks with Frumoo - a blend of fruit and fresh milk, part of its drive to turn Lake District into a £100m brand by 2015.