Gin. Plant-based foods. CBD. Who didn't launch innovation in those categories in 2019? But given 76% of fmcg product launches fail in the first year, brands should launch less and shift focus to getting it right. There's no express route, but here are five tickets to a successful fmcg launch in 2020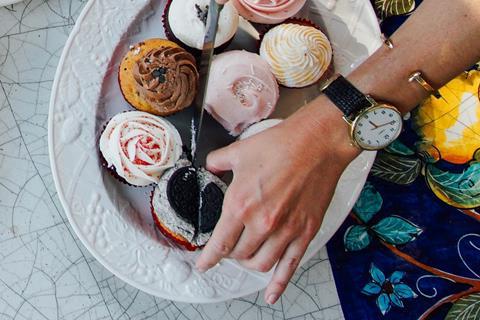 Launch in the context of your customers
Be mindful of your customers – even before NPD starts. Kantar estimates 92% of plant-based meals consumed in the UK last year were eaten by non-vegans, for example, so plant-based launches should cast their nets further than a simple 'vegan-friendly' USP. Oggs is a standout example. Its desserts are labelled 'egg and dairy-free' rather than 'vegan', with a multitude of USPs: cheeky copy, bold packaging and an amalgamation of save the planet/indulge yourself messaging.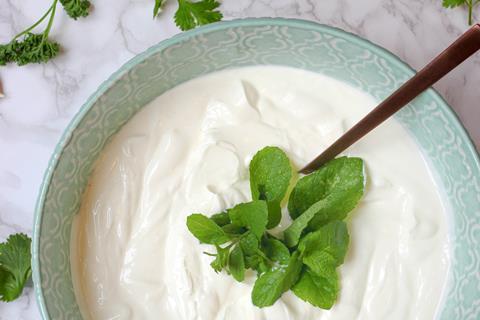 Launch loud and clear
Just 7% of consumers can recall an fmcg launch, so grocery brands need to break category norms – but don't overcomplicate it. Yoghurt brand Onken did this boldly with the launch of Onken Naked, moving away from images of frothy milk to focus on happiness and humour, delivered in a simple, non-cheesy manner – thereby trouncing the competition. It's a calculated risk that's paid off. It was just enough to remove itself from the usual tropes of yoghurt branding and messaging. Even though such tactics can be found in other sectors, they're a breath of fresh air in this particular corner.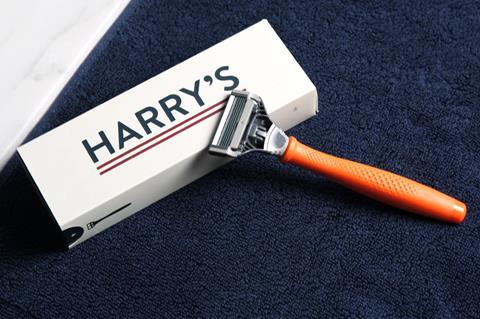 Learn from DTCs
Brands with direct routes to market have the freedom to think differently. Harry's Shave Club captured younger consumers' imaginations using all-powerful word-of-mouth pre-launch marketing, where it's tested and fine-tuned with minimal outlay. Pre-launch testing is vital, and it's easy and inexpensive. You can use AI platforms to quickly see what resonates, what's more memorable and what's more persuasive. Using pay per click strategies and display is also an equally good approach to pre-launch testing. Harry's single razor cut through a crowded category and is beginning to pop up in the grocery aisle now, bringing fresh appeal and a different footfall to male grooming.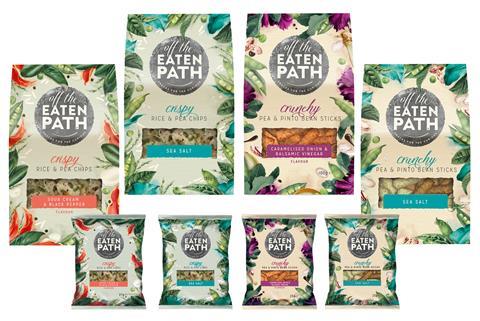 Don't rush to fill a gap
Being driven by the desire to plug a gap can lead to a problem of quantity over quality when it comes to a successful launch strategy. Instead, fmcg brands should spend time harnessing ways to anticipate where the next new product launch is coming from. PepsiCo's filtering of online conversation data through Ada, its proprietary trend-spotting platform, was used effectively for NPD purposes. It identified seaweed as a trendy ingredient for its Off The Eaten Path snack brand, launching a new item to market much quicker than usual.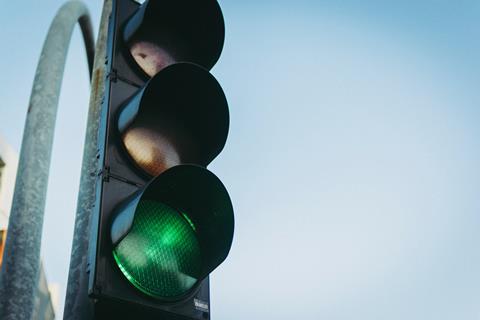 Run any ideas past those at the coalface
Before it gets any further down the line, an idea has to be okayed by the people actually enacting it. You might get the thumbs-up from the boardroom, but if the people actually speaking to your customers aren't convinced, then that should tell you something. They're in regular contact with clients and making the magic happen. They'll tell you if an idea fits and they'll also be the first who need to know about the new product – especially the benefits and the messaging used in the marketing campaign – when it goes to launch, so they're not caught out.