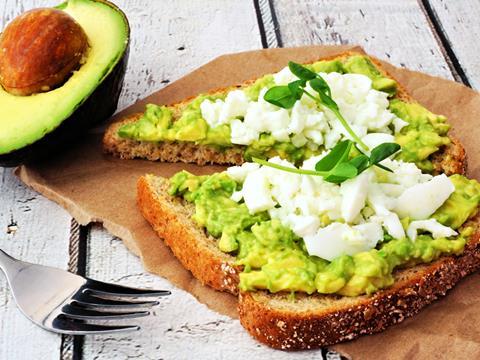 Avocado-mad Brits could soon be paying more for their healthy fat fix, as prices are set to soar due to Brexit and poor weather.

Consumers splashed out an extra £49m on avocados in the past year, with volume sales up 30% [Nielsen 52 w/e 10 September 2016], as shoppers took advantage of low supermarket prices.

But prices could now rise, after the El Niño weather phenomenon triggered frost, hail, drought and winds in major avocado producing countries earlier this year, causing shortages and delayed harvests.

"South Africa suffered from the impact of drought in some areas and also severe hail damage in others. Peru felt the effects of El Niño, with the tonnage actually being harvested on some farms significantly less than forecasted," said Mark Everett of supplier Worldwide Fruit.

Chile's avocado season also got off to a "slow start", meaning the market was now facing a period of "very tight availability," added Sandra Kadja, category buyer at Reynolds.

Israel and Spain will begin harvesting avocados in December, with Spain currently predicting a good harvest. But "even greater market shortages are likely" in the spring, she added.

It comes as global demand for avocados continues to surge, with exports to Europe coming under threat from emerging markets such as China, which this year signed a 10,000-tonne export deal with Chile.

With supply growth not keeping up with demand, the cost of avocados had increased "significantly" this year, said Everett. And "inflationary pressures" would be worsened by the weak sterling, Kadja warned.

However, Jimmy Bosworth, chairman of the World Agriculture Organisation, insisted the UK would be "well supplied" as Peru and South Africa were set to have "larger crops".