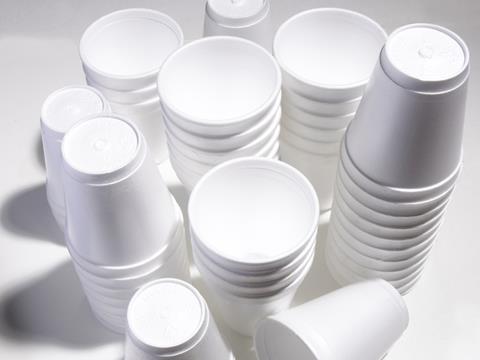 Polystyrene prices have risen due to tightening supplies of feedstock styrene after factory outages hit production in August. Rising crude oil prices have also put upward pressure on polystyrene pricing.

Prices of OCC, the feedstock for testliner, rose 5% month on month in mid-August due to seasonally tight supply. This has caused testliner prices to rise another 3.8% month on month, meaning they are now up almost 30% on last year.
EU ethylene contract prices trended upwards in September, due to low supplies and higher prices for feedstock naphtha, which are being driven by rising crude oil costs. As a result, LDPE prices have risen month on month.

Aluminium alloy prices fell slightly this month. However, prices remain high year on year as a result of supply cuts due to environmental concerns. Shutdown of illegal producers in Shandong and Xinjiang has eliminated 6.2% of global aluminium output.