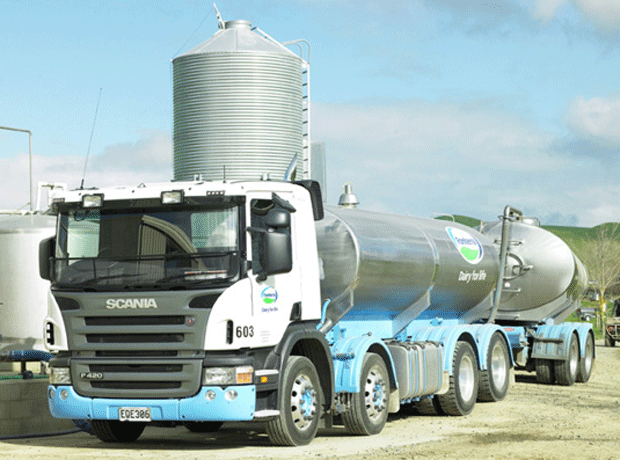 UK consumers have been assured they will not be affected by Fonterra's recall of three batches of whey protein containing a substance that can cause botulism.

The New Zealand dairy giant warned of the contamination, caused when a product was reprocessed using a disused production line that had not been cleaned, at the weekend.

New Zealand's Ministry of Foreign Affairs and Trade (MFAT) confirmed the affected whey protein concentrate and products made from it had been exported to Australia, China, Malaysia, Saudi Arabia, Thailand, Vietnam and Hong Kong but did not cite the UK as an export destination.

As The Grocer went to press, a spokesman for the Food Standards Agency added that there was "no evidence of contaminated product coming into the UK."

Coca-Cola Greater China said it would recall all pineapple flavour Minute Maid Pulpy Super Milky on the market in China because affected Fonterra whey protein had been used in one batch of it.

However, a spokesman for Coca-Cola Enterprises in the UK said the Fonterra recall had no implications for UK consumers of Coca-Cola products. "There's absolutely no impact whatsoever in terms of the UK," he said, adding that the affected Coca-Cola products were not manufactured in the UK.

Danone has also issued a precautionary recall of products sold in China and New Zealand. But a spokeswoman for Danone Baby Nutrition UK, said: "We can confirm that this ingredient is not included in any of our products sold in the UK."

Fonterra CEO Theo Spierings pledged to conduct an "extensive audit into what happened and what can be done differently in the future", adding that he believed Fonterra had acted in a responsible manner.