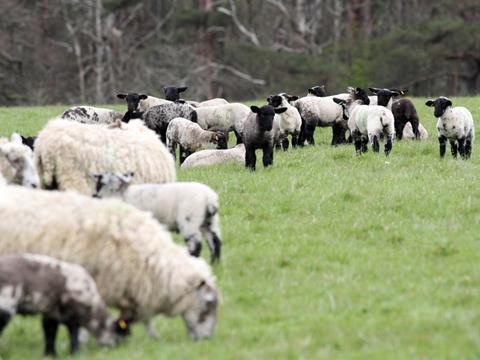 The FSA has defended the recent prosecution of two slaughterhouse bosses.

Farmbox Meats owner Dafydd Raw-Rees and Colin Patterson were handed a conditional discharge and 12-week suspended sentence respectively last week after pleading guilty to passing off goat as lamb and mutton.

The mislabelling was discovered when FSA and police raided Farmbox Meats in connection with the horsemeat scandal - although the two were not charged in relation to horsemeat.

Aled Own of JCP Solicitors, which represented the pair, criticised the decision to prosecute over a "technical issue" and slammed the FSA for failing to give sufficient guidance on labelling to the business.

Norman Bagley, policy director for the Association of Independent Meat Suppliers, accused the FSA of putting its efforts into the "destruction" of businesses not involved in Horsegate instead of taking action against companies that had been implicated.

However, an FSA spokesman said describing goat meat as lamb was "deception" and a "breach of the criminal rules".