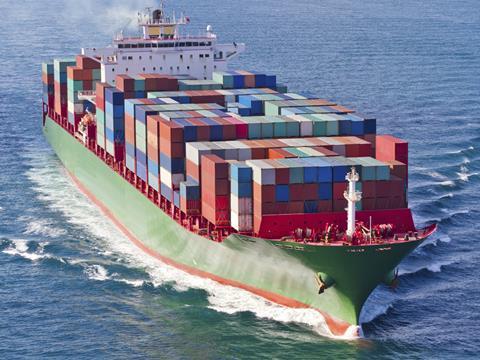 Retailers are being urged to commit to the BRC's certification scheme for agents and brokers.

Introduced in January 2014 in the wake of the horsemeat scandal, the BRC Agents and Brokers Standard covers issues including food safety in businesses that buy, sell or facilitate the trade of food products.

So far, 20 UK agents and brokers have been certified, and one of these, Arden Fine Foods, said retailers were not yet insisting their suppliers complied with the standard. It claimed this "allows back-room operators into the supply chain who are able to undercut professional suppliers".

"Retailers have suggested they want to move towards this standard but have still not fully committed to timescales of when suppliers need to comply," said Arden director Sarah Marsden.

The BRC said it would continue to have talks with retailers about rolling the standard out to agents and brokers. "As with any new product it takes time," it added.