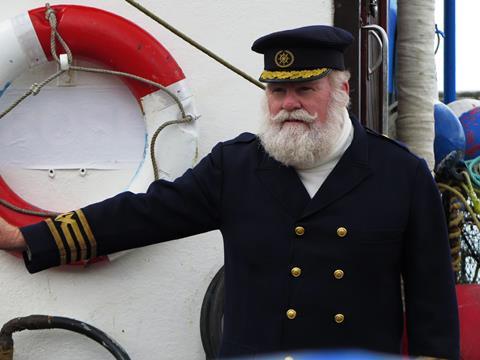 Birds Eye has provided enough surplus food to charity FareShare to make over 100,000 meals over the past two years.

Frozen food does not become surplus as often as other types of food, according to FareShare. However, Birds Eye has donated frozen fish, meat and veg as consumer demand has fluctuated or as products have neared the end of their shelf life.

Birds Eye added it had been supplying frozen food to FareShare for over two years.